Virtual
TED Circles
14. February 2022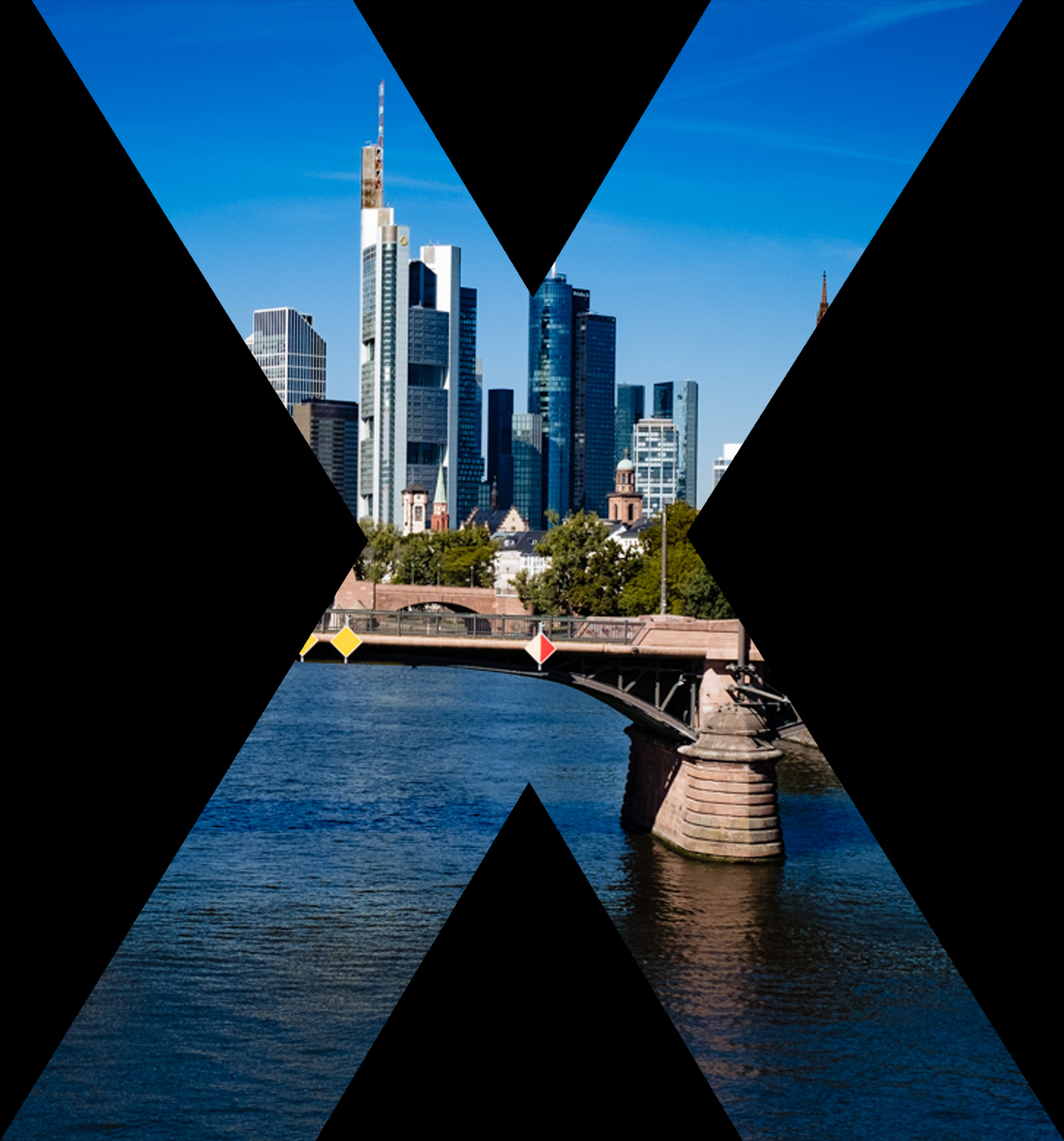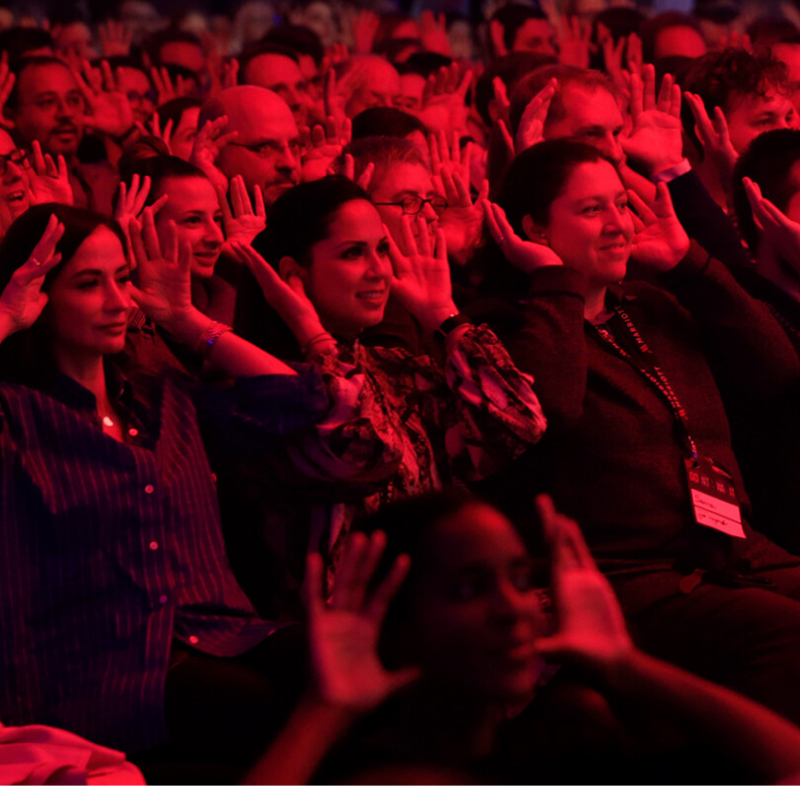 After a turbulent and quite challenging year for all of us, we conducted our 1st hybrid event with hand-picked speakers according to this year's event motto "TOGETHER to get there". The entire summary of our event can be viewed HERE.

We're currently working hard behind the scenes to map out our 2022 event. Until we know more, we certainly will be back with the monthly TED Circles. Join us & get to know our community.
Planned events
This is an overview of all planned events. You can find information for each event and the respective speakers here.
14. February 2022
6:45 PM CET
TED Circles
Registration Coming Soon