Apply for speaker
We are looking forward to your ideas!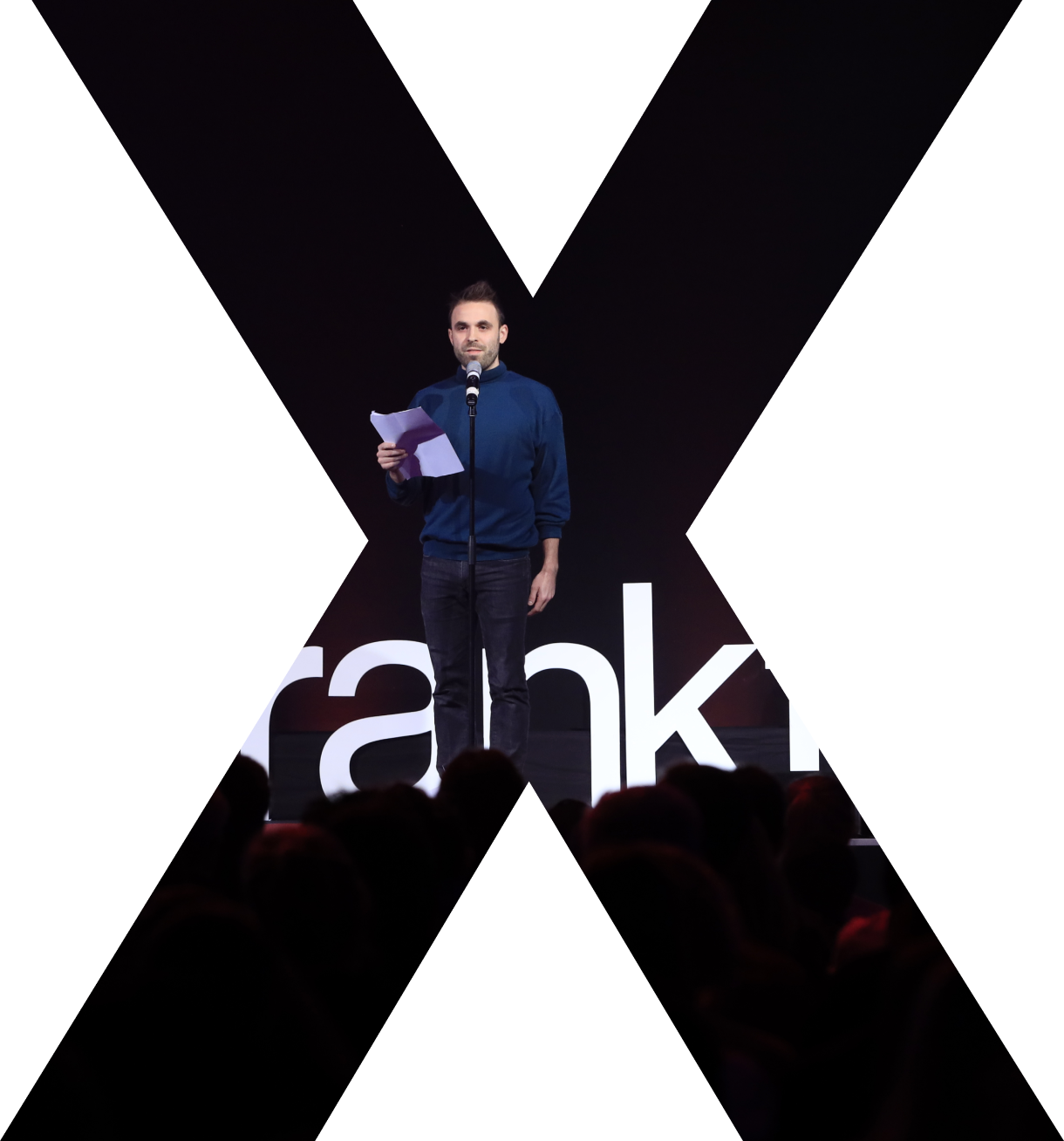 For our event in October 2022 we are again looking for speakers with ideas who will inform and
TEDx Frankfurt is looking for innovative speakers with ground-breaking ideas that will change the world. Are you one of them?

We would love to meet you! We welcome you to participate in the TEDx Frankfurt Event in 2022 and share your thought-provoking story, inspiring idea and passionate vision with our Frankfurt community.

Your TEDx Talk will open doors for our community to spark new conversations and connections that make a lasting impact. Apply now – The world is waiting to meet you and listen to your TEDx Talk!