Let's talk!
Our unique way of gathering to continue the conversation!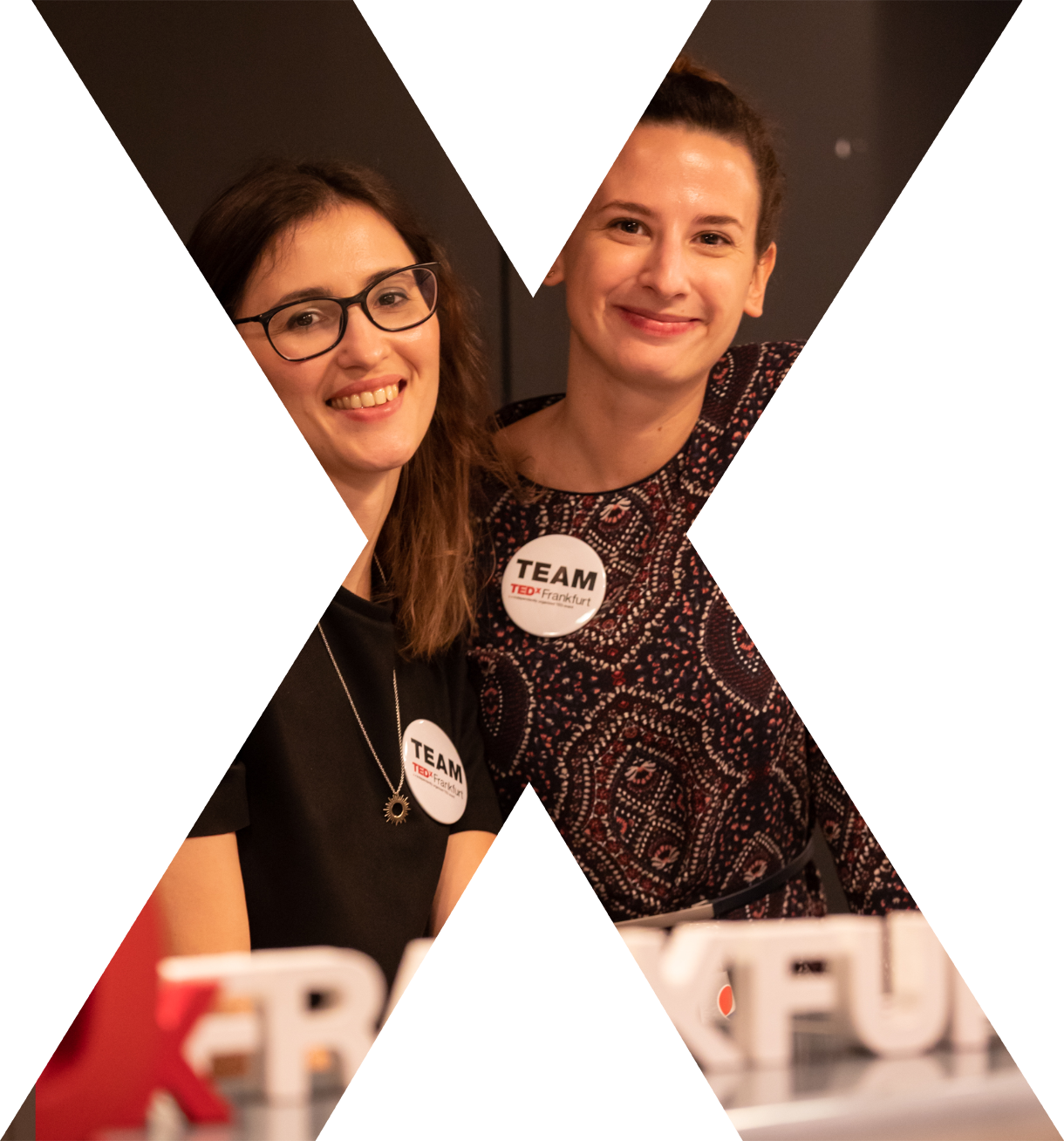 Our unique way of gathering to continue the conversation!
Join the conversation with us!
TEDxFrankfurt Salon is an open platform of small groups that meet for conversations about ideas. It's a great chance to learn new things and meet new people, so I'm seeking new people to ensure we have a variety of voices included in this conversation!

If you crave real connection and meaningful, actionable conversations, we've got a good way for you to stay in touch with us and the community. Our TEDxFrankfurt Salons have been incredibly popular get-togethers and a frequent catalyst for new connections and friendships. The small and intimate conversations (typically around 6-15 people, sometimes more, sometimes less) have been enlightening and satisfying on so many levels—and with regard to difficult topics like leadership, climate change, racism, bridging divides, and unconscious bias and more!

Our salons take place in unique places with support of the local community and companies here in Frankfurt. If you would like to host a TEDx Frankfurt Salon, please get in touch with us!

On this page, we will release upcoming dates and location on a regular basis.
Sign up for our mailing list
We have already hosted over 50 TEDxFrankfurt Salons!
Sign up for our TEDxFrankfurt Salon mailing list, and you will be informed about the next dates.