IDEAS WORTH SPREADING
in a curious, daring and future-faced community of Frankfurt
in a curious, daring and future-faced community of Frankfurt
Our mission
at
TEDx

Frankfurt
Our mission is to spread ideas for a better future and plant seeds in our engaging community with fresh ways of seeing the world. It's a meeting place where we all have a chance to think critically on today's society, reflect deeply on what's happening in our culture, education, technology, and encourage each other to take action. Join us to chase the extra­ordinary stories that need to be shared!

TEDxFrankfurt is an independently organised event licensed from TED by longtime TEDxter, Petronella-Carla Banc and run by the TEDxFrankfurt organising team and our volunteers.
More about the team
Our aim
Our aim is to stimulate the surfacing of fresh perspectives, spark discussions and bring together remarkable humans from diverse back­grounds around the globe. We feel compelled to build a strong community that celebrates powerful ideas and yearns to create more understanding for one another.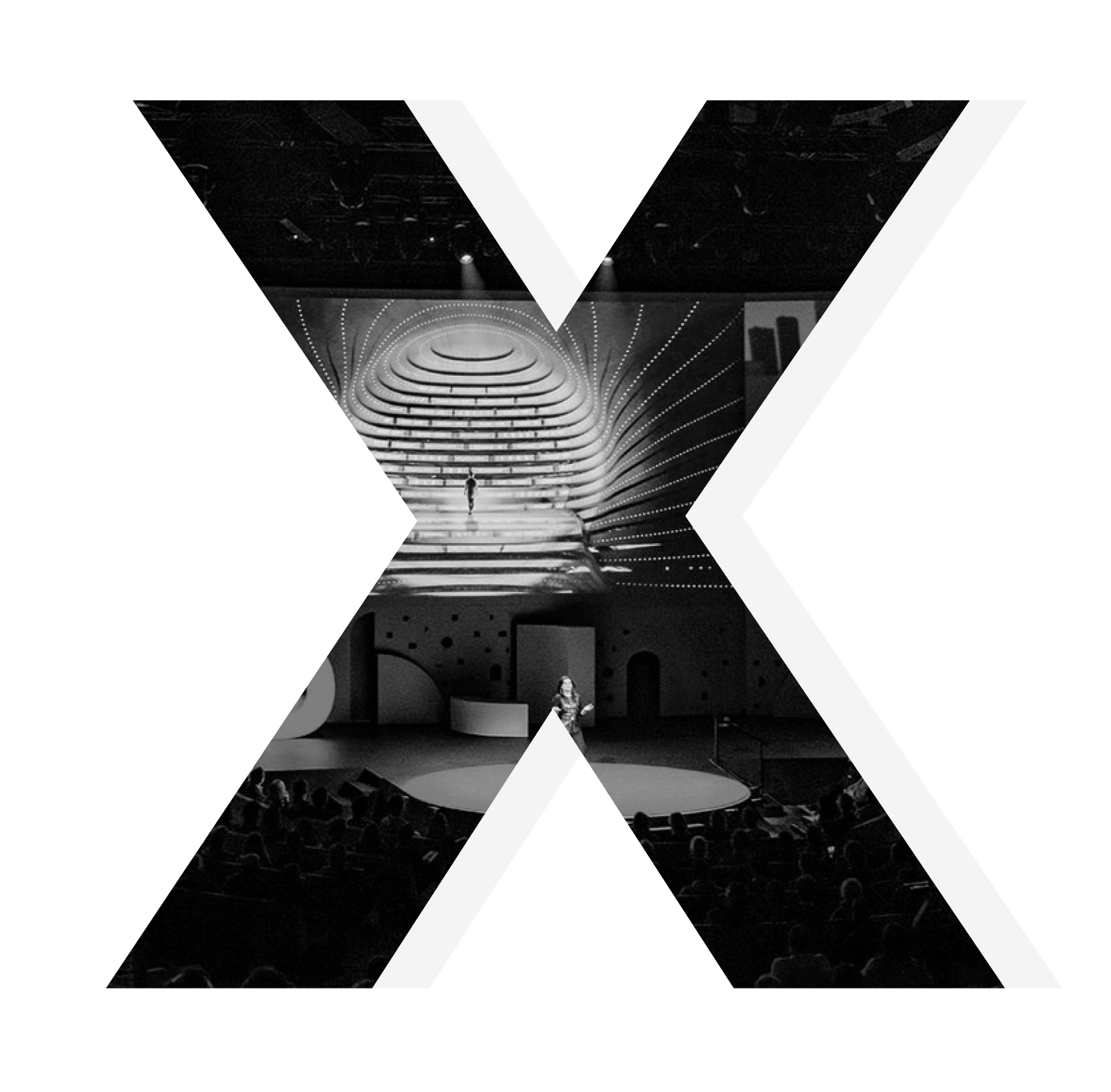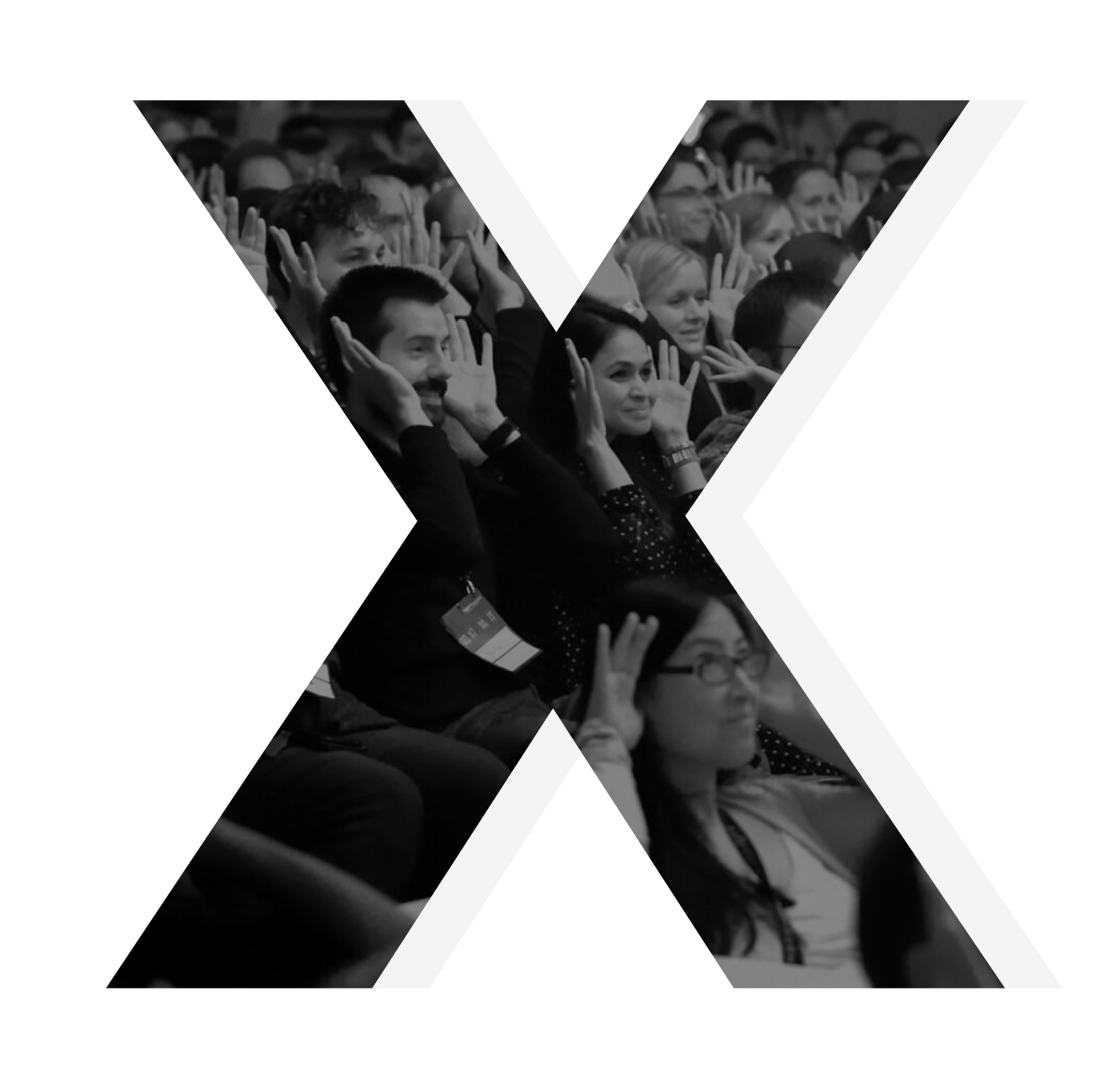 Our goal
We passionately feel it's up to our tribes of speakers, teams, partners, locals and the incredible audience to make an impact in the world through stories and actions. Our goal is to provide a safe platform for diverse and brilliant people who have not yet been able to share their stories on stage. The whole event is built around the people with a deep desire to be some­thing bigger than them­selves, a group of doers who inspire possibility.
Our place
TEDxFrankfurt is a place where you can experience your all senses, awake your emotions and get guidance and inspiration when feeling compelled to act, but need extra encour­agement. Now more than ever it's important to bring together our community of curious and advocate minds. Together we can leave a world in a better place than we found it.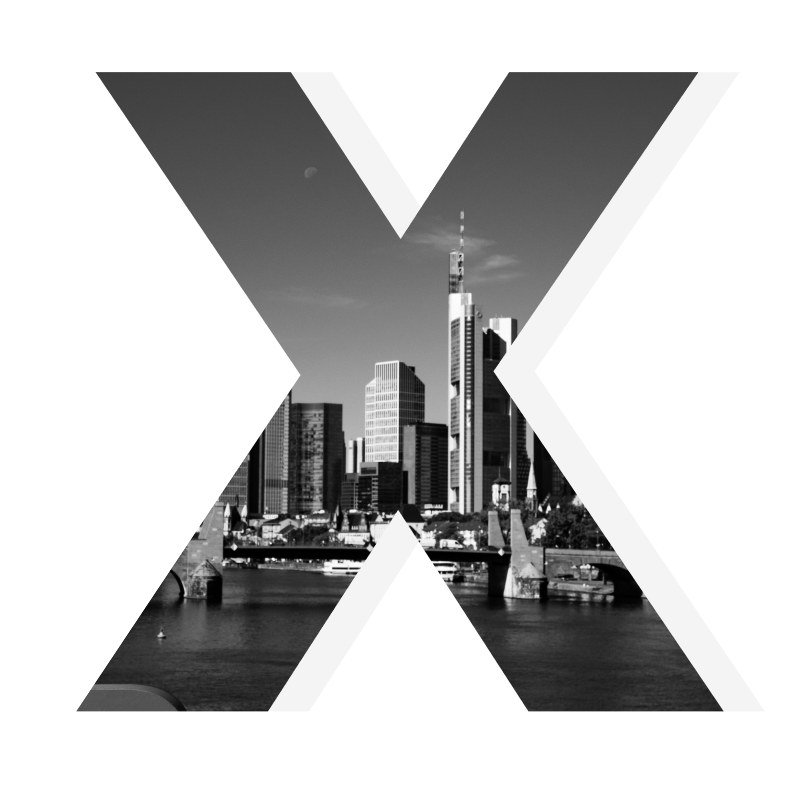 About TEDx, x = independently organized event
In the spirit of ideas worth spreading, TEDx is a program of local, self-organized events that bring people together to share a TED-like experience. At a TEDx event, TED Talks video and live speakers combine to spark deep discussion and connection. These local, self-organized events are branded TEDx, where x = independently organized TED event. The TED Conference provides general guidance for the TEDx program, but individual TEDx events are self-organized. (Subject to certain rules and regulations.)
More about Ted
Planned events
This is an overview of all planned events. You can find information for each event and the respective speakers here.