Our Partners
TEDxFrankfurt is a non-profit organization and is entirely depen­dent on the generous support of their partners.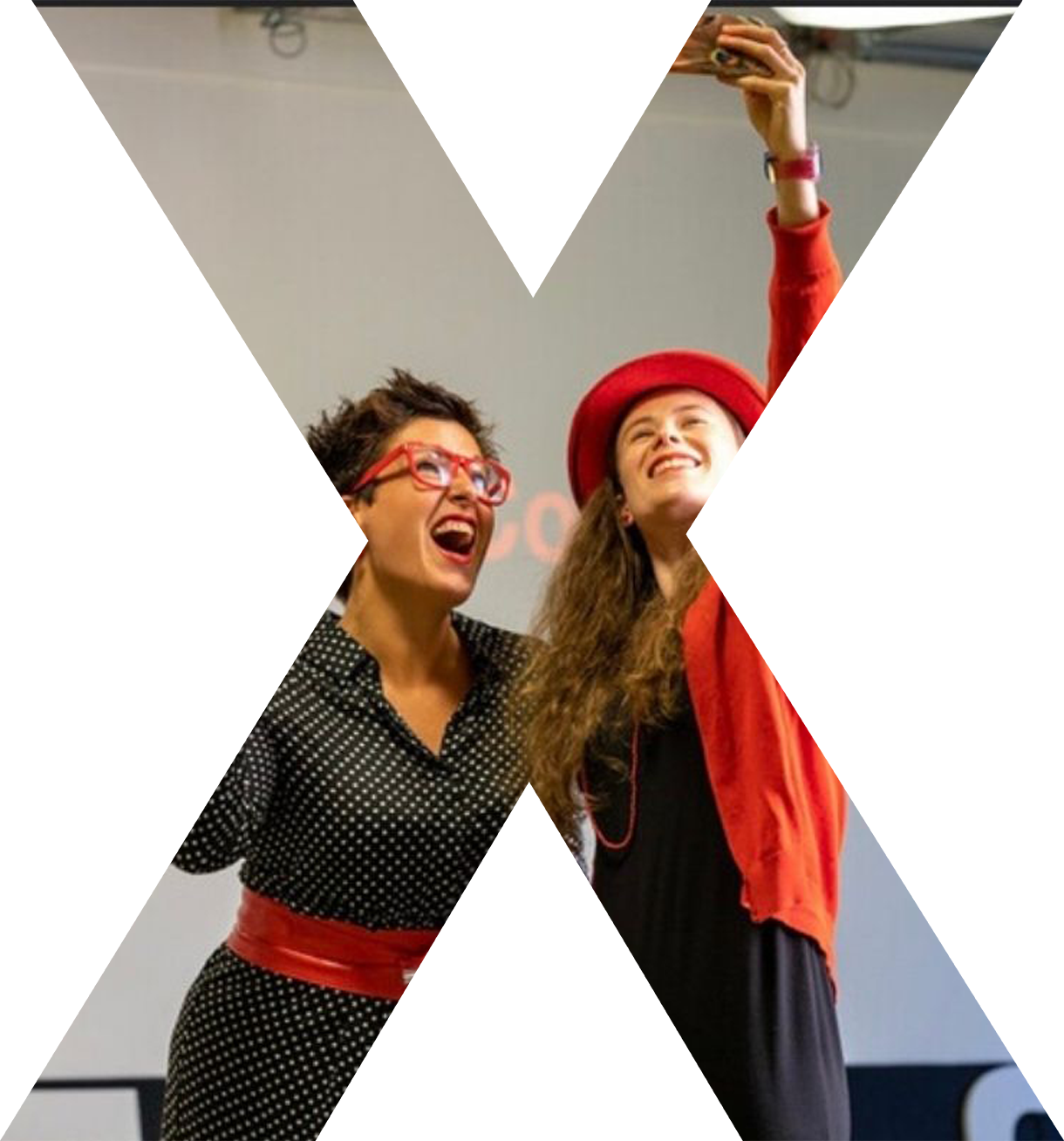 TEDxFrankfurt is a non-profit organization and is entirely depen­dent on the generous support of their partners.
As a TEDxPartner, you will have the opportunity to engage in a locally flavoured authentic dialogue with a passionate audience: forward-thinking, open-minded people in your local community. You will also benefit from the opportunity to test your ideas for the future and be challenged to impact your community in new ways. There are several sponsor­ship opportunities available: location for the events and meetings, catering service, food & beverage, press, media contents, etc.
Become a partner
Our partners in 2023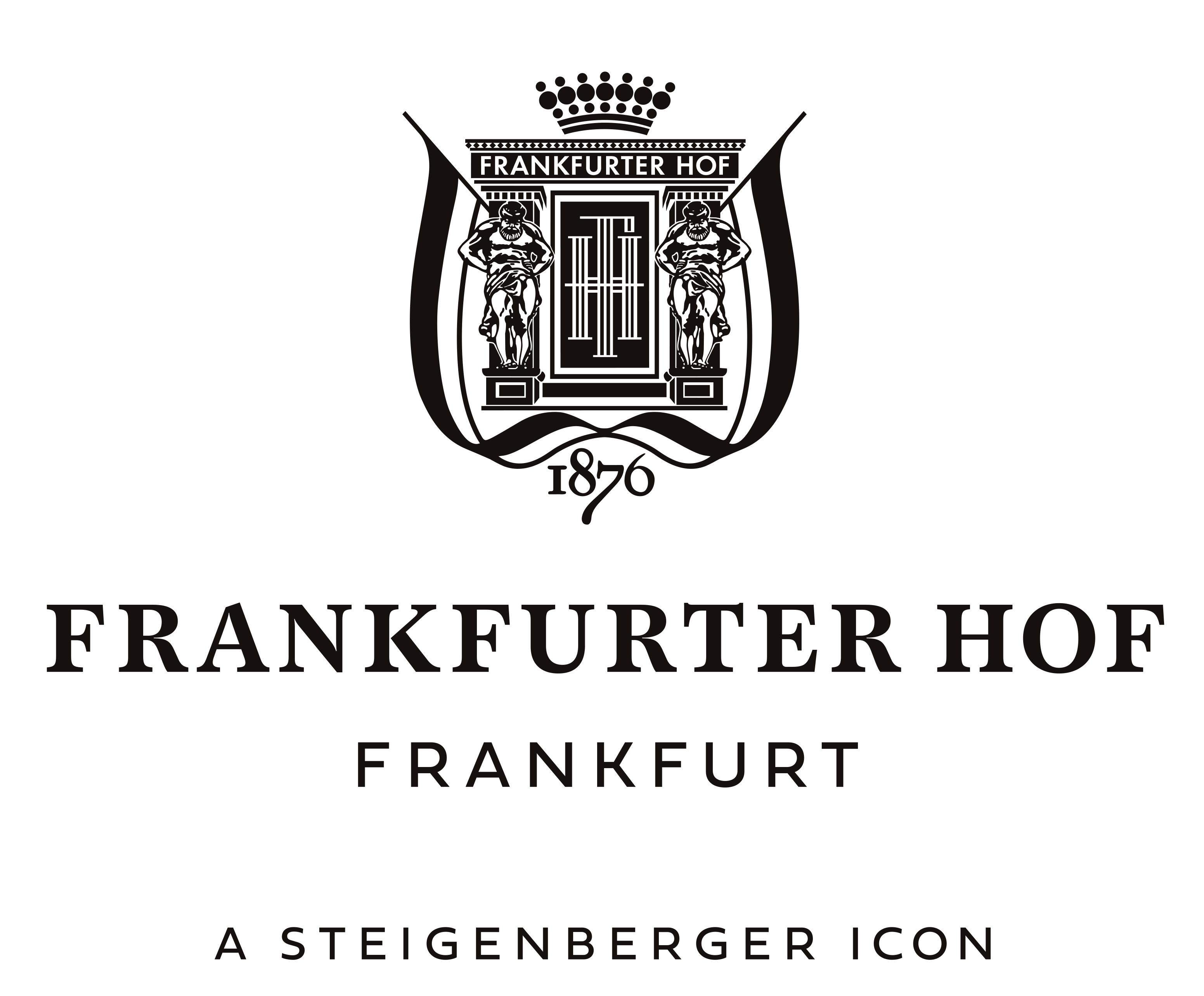 "It is a very great pleasure for us to be the venue of the TED Talks this year for the first time and thus part of TEDxFrankfurt. The Frankfurter Hof, flagship of Deutsche Hospitality and part of Steigenberger Icons, has always been a focal point for people seeking and offering inspiration. We are therefore honoured to play our part in the exchange of innovative ideas and knowledge through this collaborative partnership."

"It's an honor for us to be part of TEDxFrankfurt. We are convinced that supporting innovative and outstanding ideas, participating in an open-minded community, as well as providing a stage to inspirational thinkers and doers will lead us towards a better future.
As Germany's leading solution provider of credit and information services for consumers and businesses, SCHUFA seeks to become even more enabling and transparent to ensure quick and uncomplicated business transactions. These transactions can help with turning innovative ideas into prototypes, businesses, NGOs and further solutions for our society."

"We are delighted to collaborate with TEDx Frankfurt, a platform that celebrates transformative ideas to shape a better future. At Tech Mahindra, we believe that as we navigate the dynamic landscape of evolving markets, Frankfurt stands as a thriving hub, where diverse talents converge and pioneering solutions take flight. We are truly unlocking a connected world with connected experiences. Together, we are embarking on a journey to rise while inspiring change through the power of knowledge, innovation, and creativity that creates a more equal world for all."

"We are proud to support TEDx with all the audio visual services needed to spread innovative ideas and new perspectives to an open-minded audience. LMW is an enthusiastic team that understands its trade – we find solutions in the field of audio-visual services and business conferencing. We feel linked to the spirit of TEDx and are thrilled to support them on their mission to motivate creativity and encourage taking action."

"Frankfurt is one of biggest cities in Germany for expats. Naturally us supporting initiatives where internationals come together to discuss ideas and bring innovation forward is something we as a company aiming at empowering expats in Germany see as a must. We see it as an opportunity to further foster community, creativity and globalisation in Germany."

"Macromedia University is thrilled to be a part of TEDxFrankfurt, an event that embodies the spirit of innovation and forward-thinking. As an institution committed to fostering creativity and nurturing the next generation of innovators, we believe that platforms like TEDx are essential in shaping a better future. Our partnership with TEDxFrankfurt reflects our dedication to supporting transformative ideas and empowering individuals to make a meaningful impact on society through education and innovation."

"Hardly any other speaker event stands more for innovative ideas, creative approaches and inspiring projects. TEDx Frankfurt brings this creative spirit to the region and we are proud to be part of it! As technology partner we can contribute our expertise in digital product development and innovation and support TEDx Frankfurt not only with a fresh online presence. We love new and innovative ideas to shape the future!"
More about Candylabs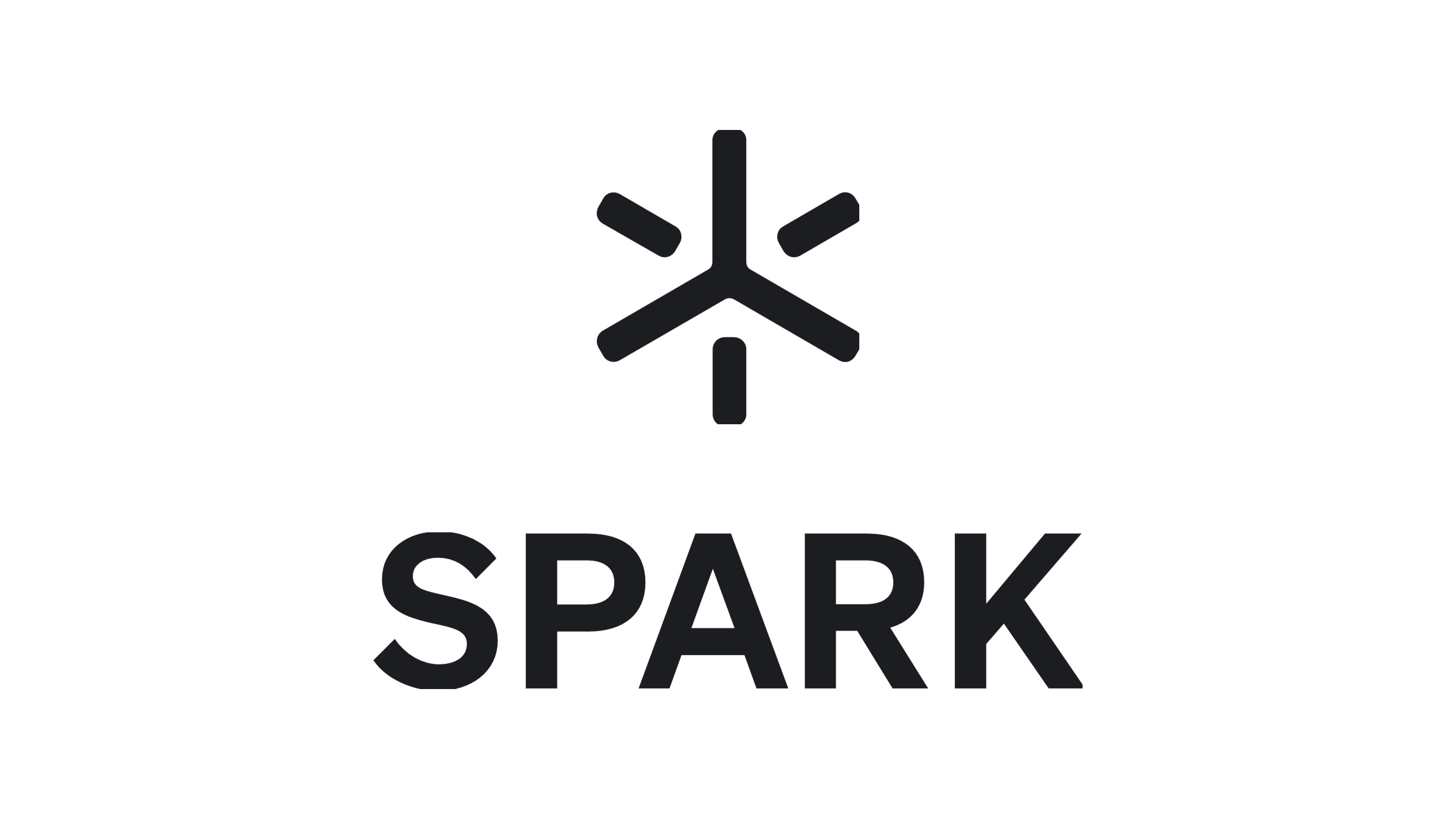 Discover your benefits
Think TEDx—Support ideas worth spreading and become part of the community of inspirational thinkers and doers.
Build and widen your network—Be part of an innovative and open community who thinks outside the box.
Turn ideas into action—Enable us to set up a stage for ideas from science, technology, design, communities, culture and art. Discover new audiences and solutions for your business.
Get in touch with emerging regional talents and millennials—Reward and delight the community, grow your brand awareness and strengthen their loyalty.
There are several sponsorship opportunities available: location for the events and meetings, catering service, food & beverage, press, media contents, etc.