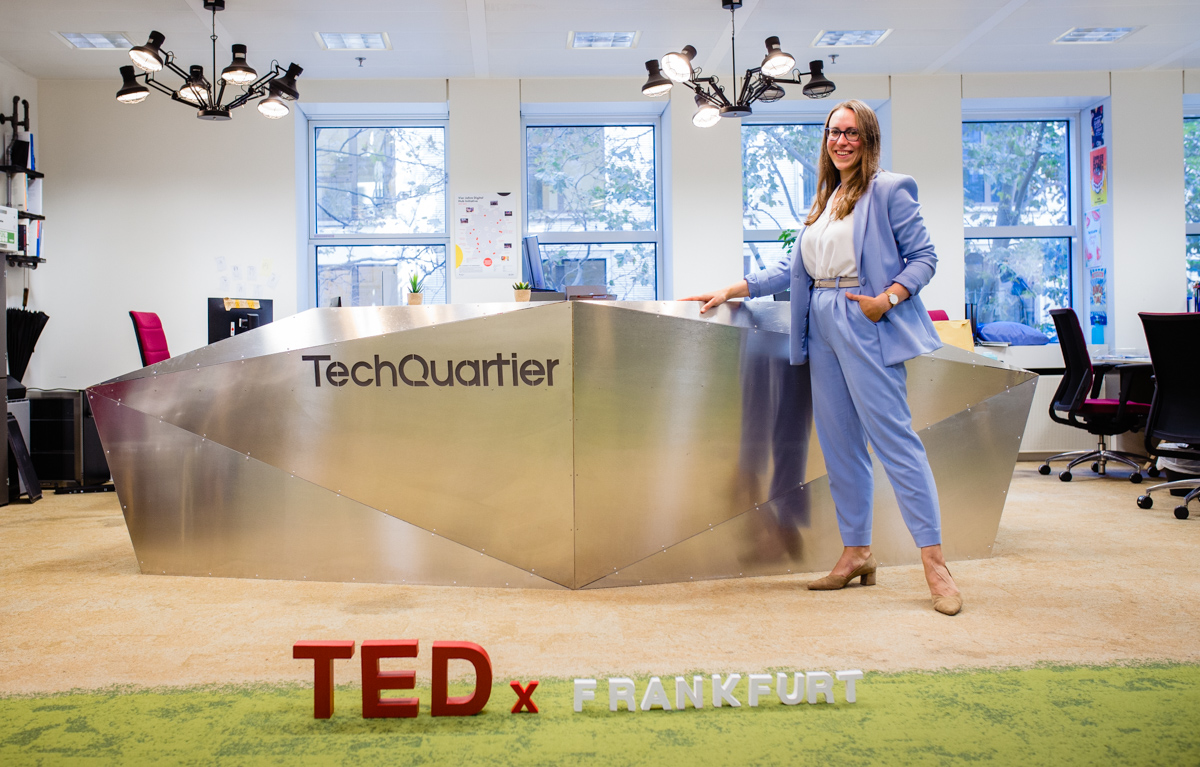 Meet Alesya Krit
What's your current occupation? I am an anthropologist. Currently I work for the Centre of Competence for Climate,Environment and Noise Protection in Aviation, CENA Hessen. I left academic career to start impacting sustainability. Not just observing and writing about it. Now I bring togetherscientists, politicians, and business people to make innovation in sustainable aviation possible.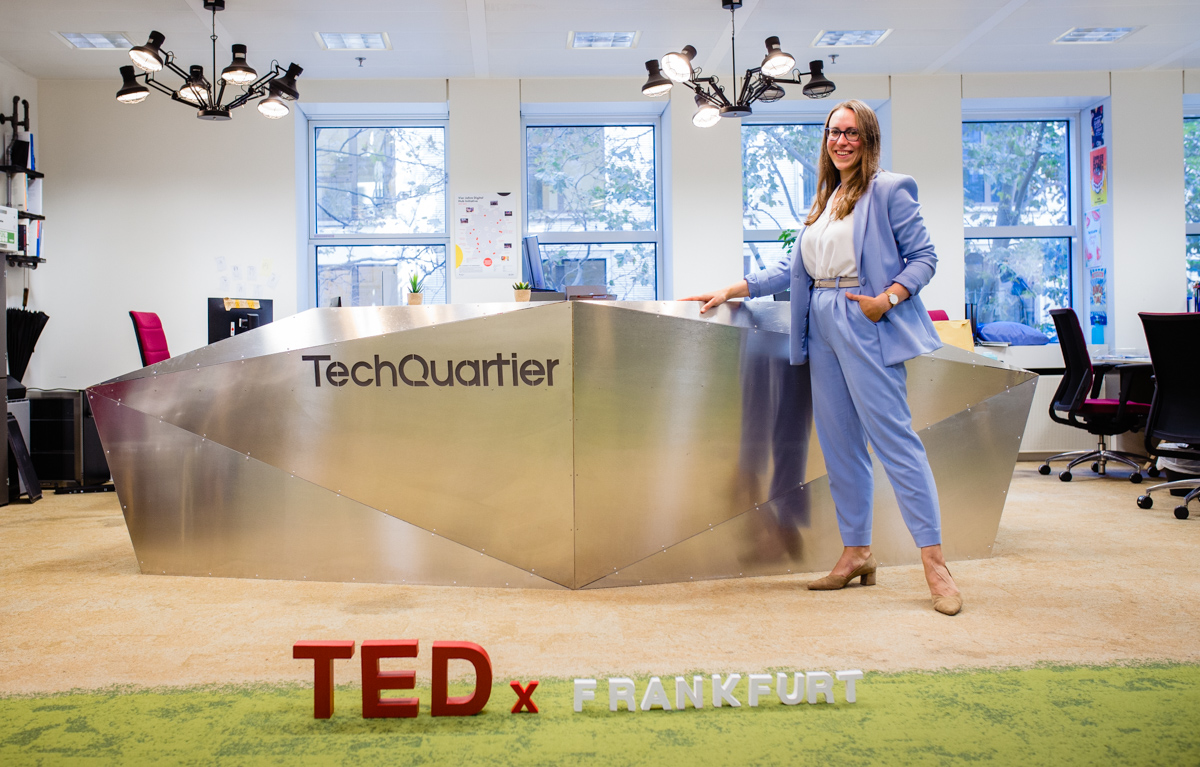 Where are you currently living? Frankfurt, Germany
Tell us about yourself: As an anthropologist I researched across areas of consumer behavior and sustainability. I have conducted research at multiple institutions including University College London, Stanford University, the Spanish National Research Council, among others. I am currently looking at the topics of sustainable aviation and tourism. I am very passionate about sharing the latest findings, and not keeping them behind the closed doors!
What is your favorite TED Talk? Bring on the learning revolution! – Ken Robinson
What do you connect with our theme "Together to get there"? The biggest challenges that we face now globally we should address as a humanity, not as a political, or a religious, or a national issue. It is not "us" vs "them". We must take our time and find ways to speak about those issues, addressing the values of different people .. of all people. It takes time to "translate" to be understood and create a dialogue. But that dialogue is THE place where the truth is born. Only together will we get there.
What is the idea of your talk? My talk is about awareness, understanding consequences and standing your ground for the things you like and feel passionate about in life.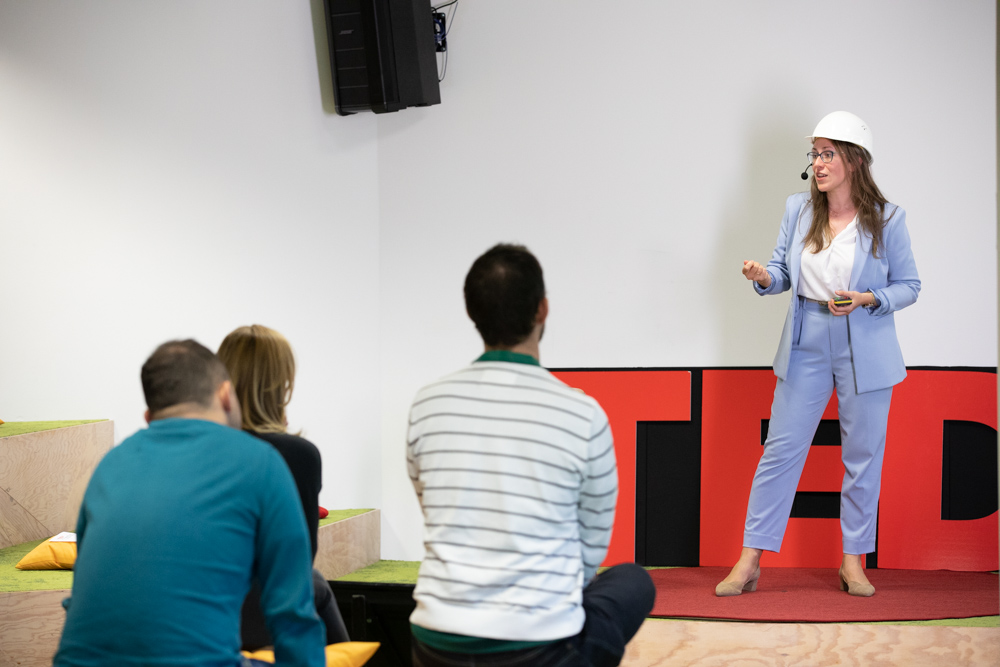 What was the most challenging moment/ situation in your life? The moment when I had to choose my career path after my bachelor's degree in Dublin, Ireland. I was 20 and stood at the crossways of going back to Russia to help with a family business, start a career in Dublin where so many exciting tech companies had their headquarters, or continue an academic path with the vague future and start a PhD in a new country, in a subject I had not studied before. Well – my curiosity won! Challenge accepted!
Share with us your favorite quote you identify the most: Let's do it!