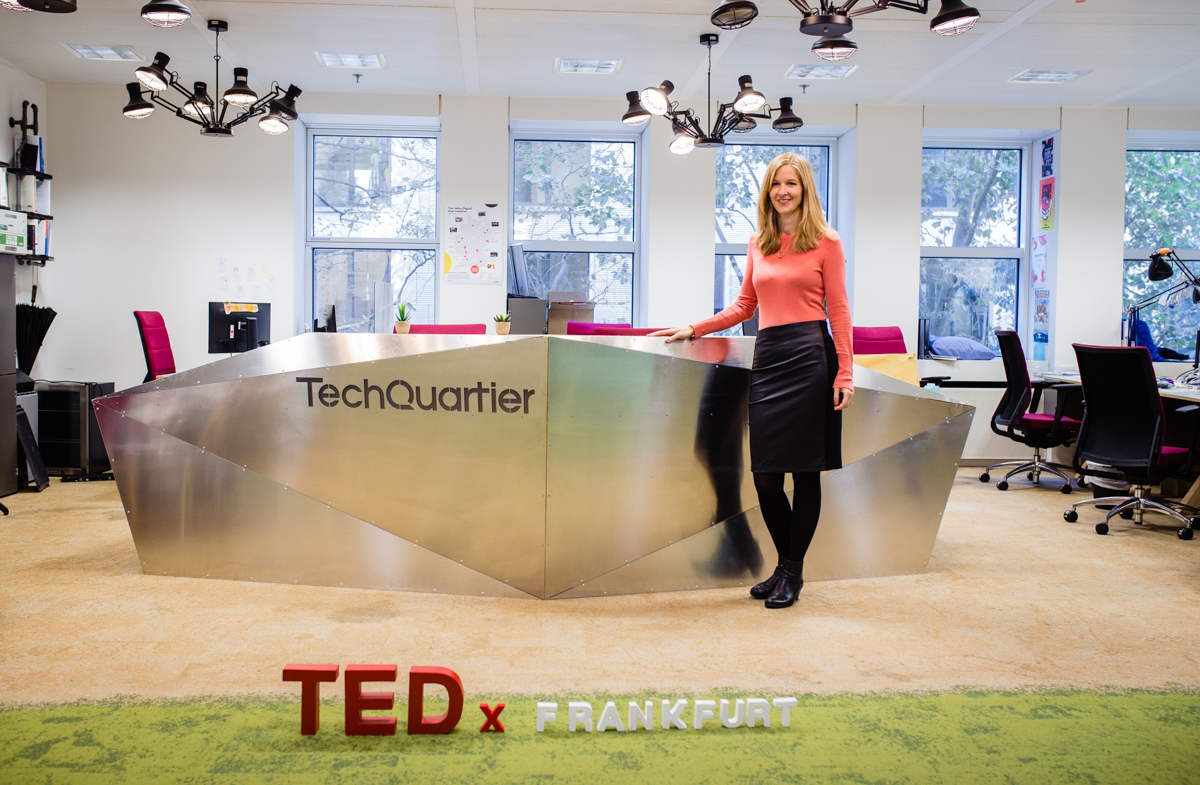 Meet Imme Scheit
What's your current occupation? Co-founder of YAY / yaymemories.com
Tell us about yourself! I studied Political Science and Literature in Heidelberg/Germany and France and then worked in the field of international development for several years. I thought this kind of work would fulfill me for the rest of my life. But when I become a mom for the first time, the early death my own mother suddenly reoccupied my thoughts. That led me to leave my job, because I wanted to create something that matters for my children in a personal way. Together with my husband, I founded YAY, a digital diary that enables parents to document their priceless memories in a way that tells their beloved ones a meaningful story. It was the best change I could do in my life.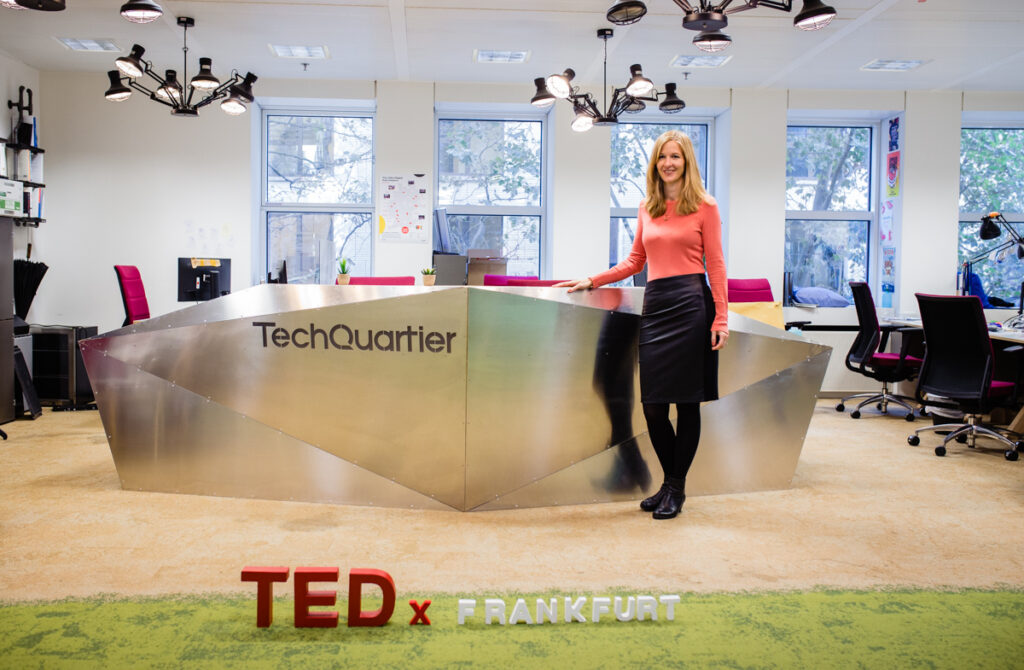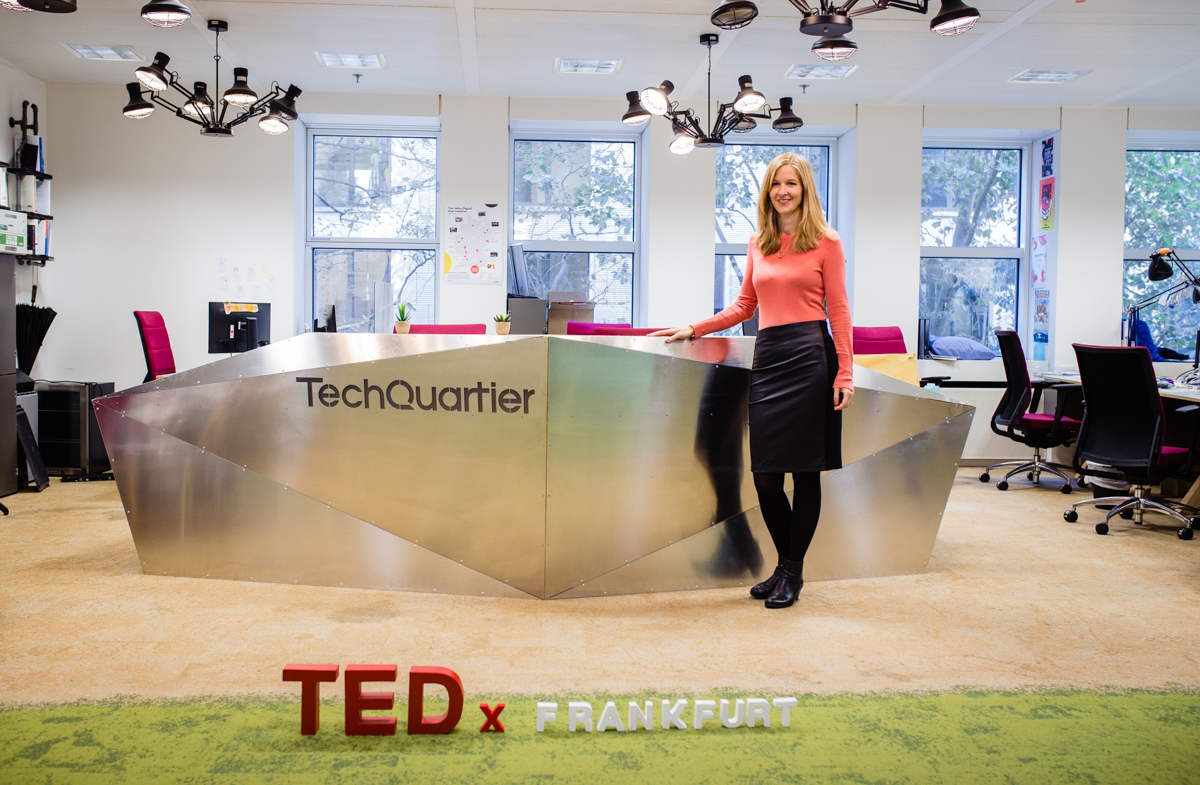 What is your favourite TED Talk? Robert Waldinger – What makes a good life?
What do you connect with our theme "Together to get there"? In the western world it is individual success that counts, and failure is something you suffer alone. But the path to happiness leads elsewhere: Scientific studies prove that people who feel part of a bigger mission are happier, healthier, and live longer than those who make their life all about themselves. Caring strongly about others can be exhausting in the short term, but it is more fulfilling in the medium term. This is true for the time of a global pandemic, and beyond. Let's get there together!
What is the idea of your talk? 💡 Meaningful memories are the stories behind every picture we take. 📸🏞 We produce a lot of content for the unknown public on social media, but archive so few memories for ourselves. My talk delves into the deep emotional connections forged by preserving memories of our loved ones in a meaningful way. ✨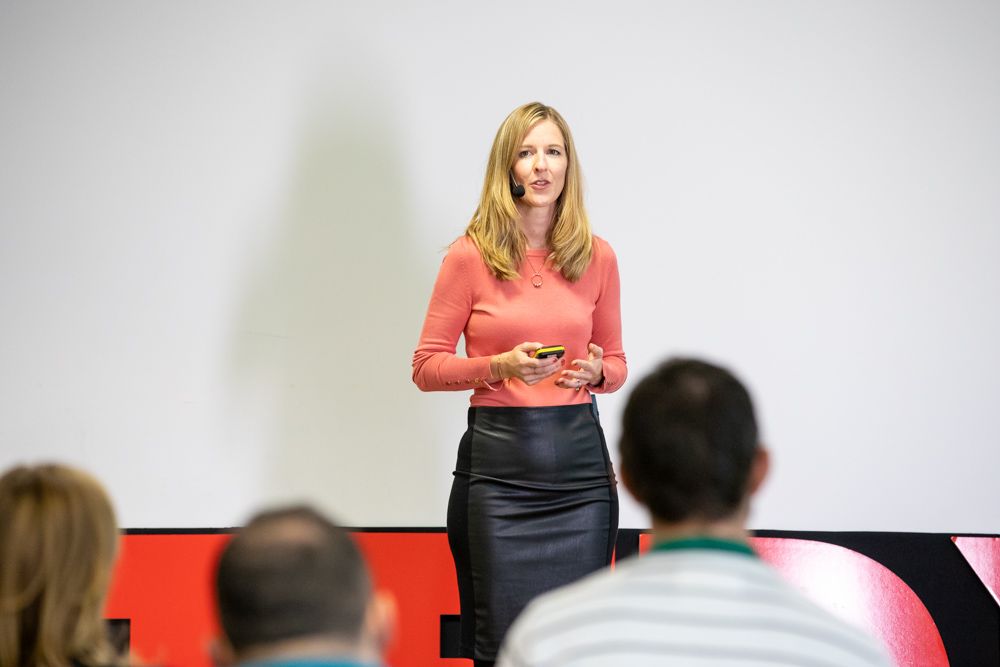 What was the most challenging moment in your life? Leaving behind my successful career in Political Sciences and following my heart instead to found a startup without knowing how successful it might be.
Share with us your favorite quote you identify the most: "You make a living by what you get. Your make a life by what you give" – unknown (Despite the fact that some internet sources assign this quote to Winston Churchill, it seems that the real author is not known).