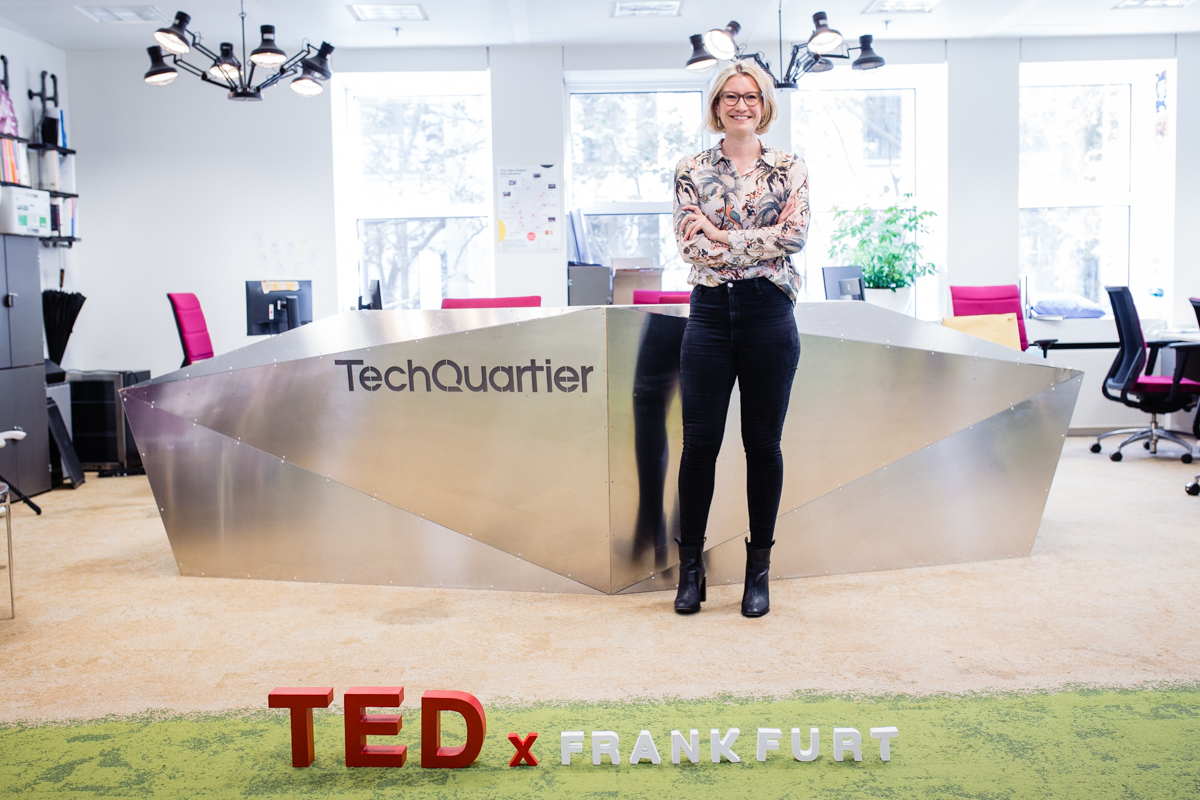 Meet Sally Schulze
What's your current occupation? Psychologist & Start-Up Founder – Mental Stark
Where are you currently living? Frankfurt, Germany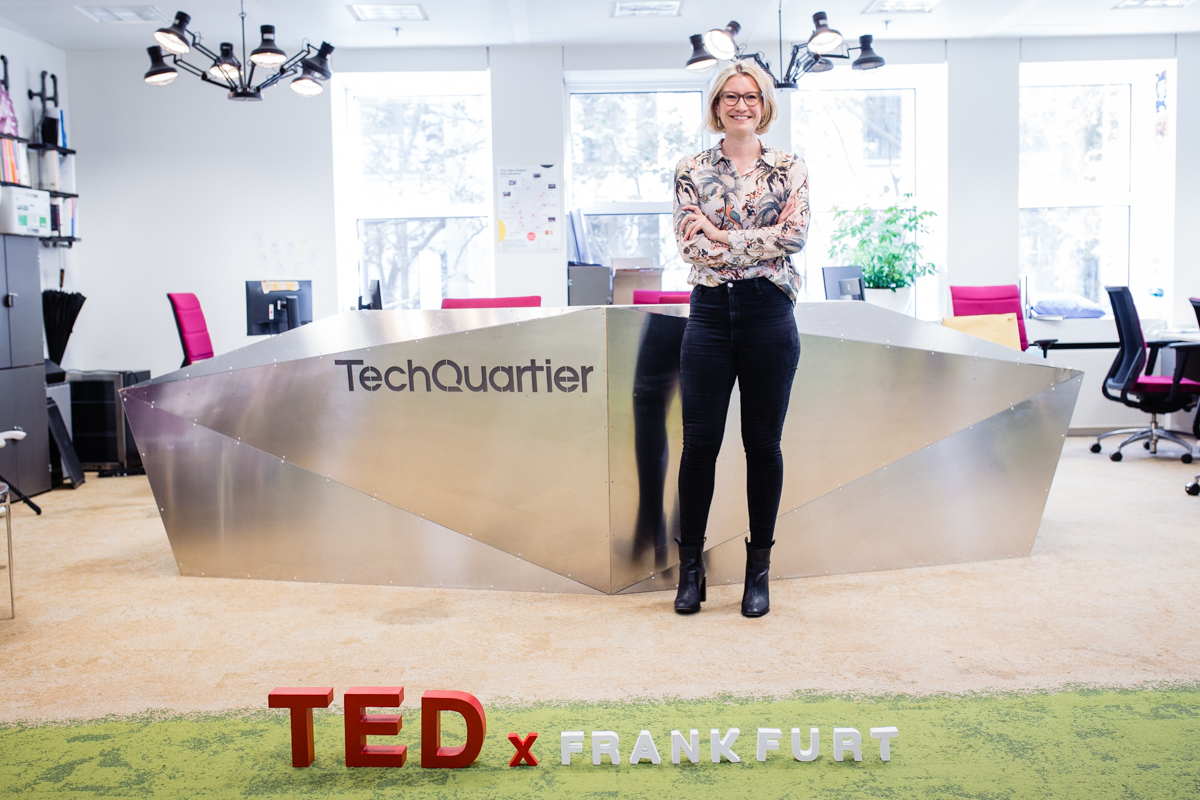 Tell us about yourself: I have left the traditional health care sector and founded a start-up that helps women to make self-determined health care choices. We provide psychological support online and I believe that this is an important element for women to realize their full potential.
What is your favorite TED Talk? The secret of desire in log term relationships by Ester Perel
What do you connect with our theme "Together to get there"? I would love for fertility to become a topic that is not shrouded in secrecy but talked about together. Together knowledge can be shared and struggles are easier to cope with when we know we have people at our side.
What is the idea of your talk? To shine a light on everything that you always did or did not want to know about fertility 😉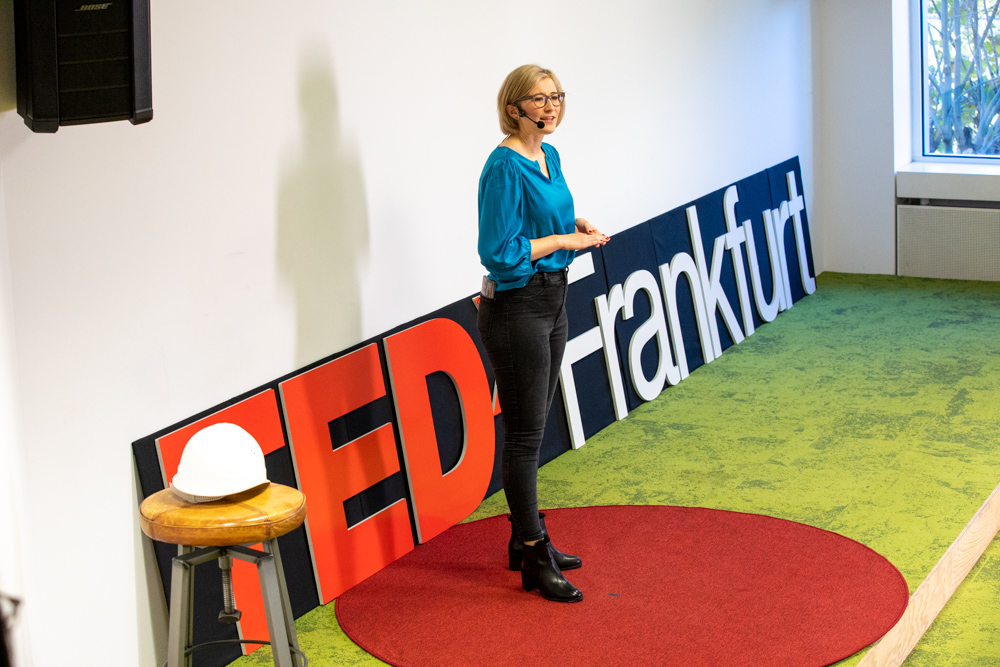 What was the most challenging moment/ situation in your life? When my mother got cancer and died in 2013, finding my new place in this world that she is not a part of anymore.
Share with us your favorite quote you identify the most: "Comparison is the thief of joy" (Theodore Roosevelt)