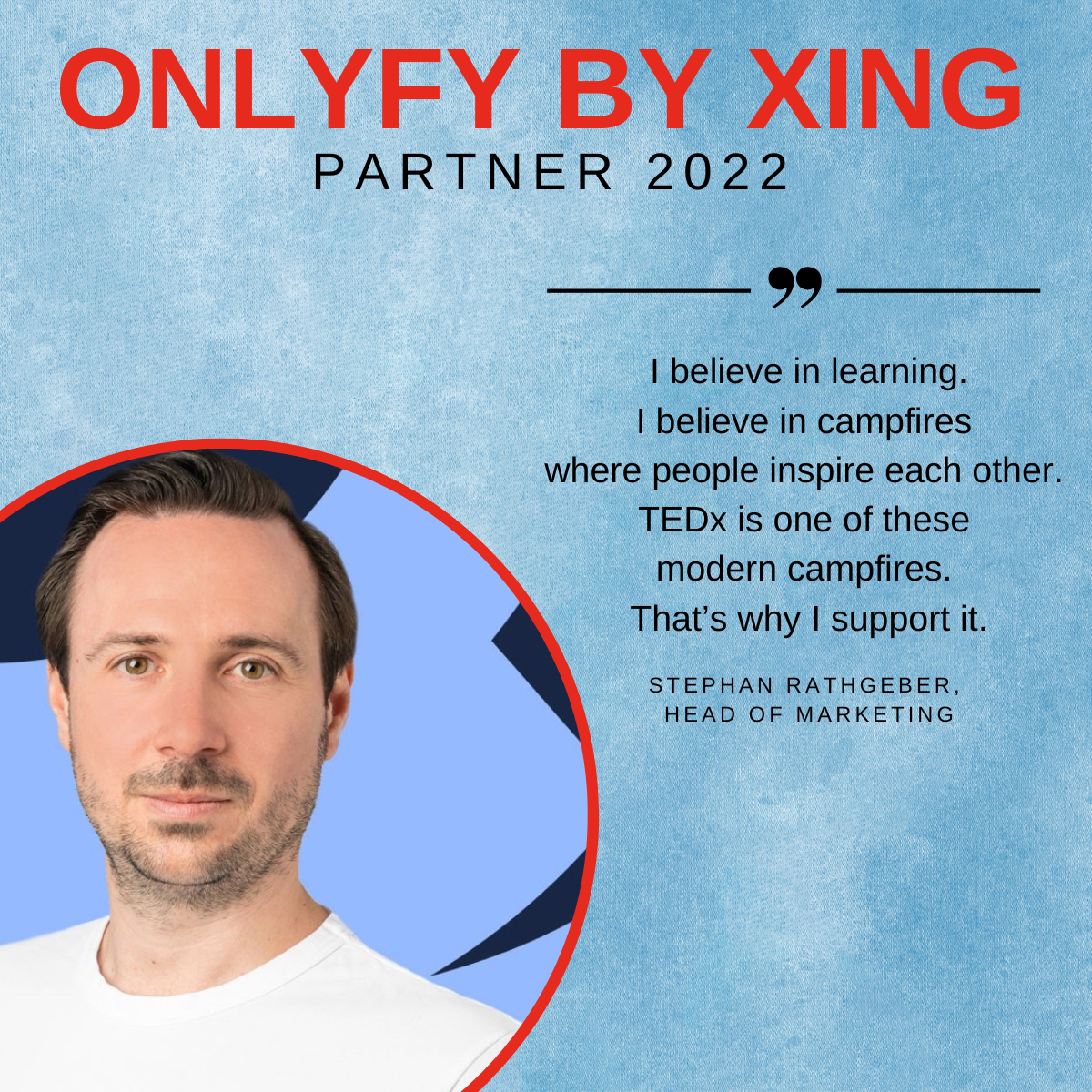 First/Last Name: Stephan Rathgeber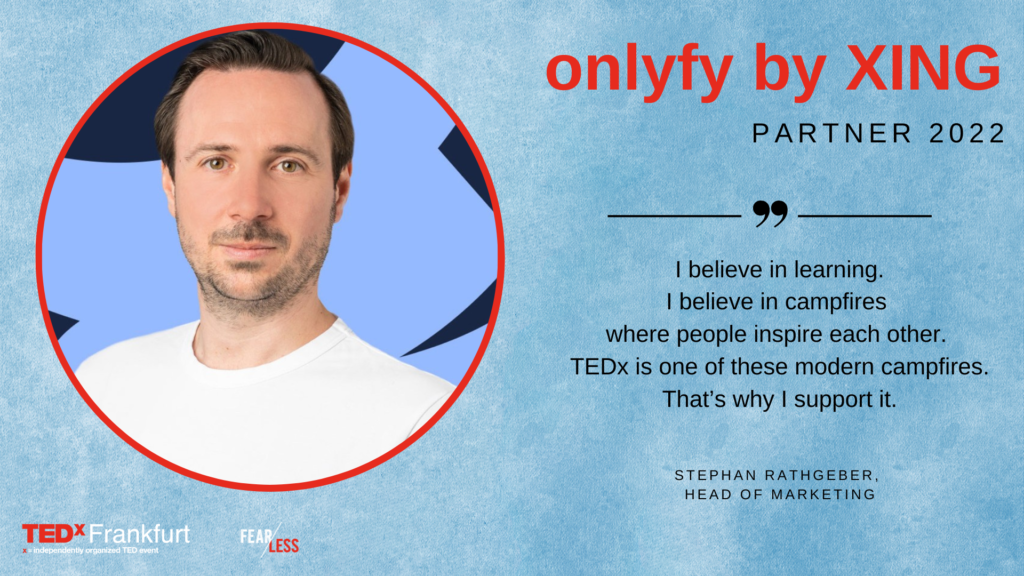 What's your current occupation?
Head of Marketing, New Work SE

Where are you currently living (city & country)?
Erlangen, Germany

Tell us about yourself:
My vision: Innovating the recruiting experience by creating the perfect matchmaker of data, technology and human expertise.
Creating a positive impact on the people and systems around me is what drives me. I love to lead. I love humans. They are my motivation. I believe that this mindset is the recipe for great results.
A vital part of my approach is to bring smart people together and enable them to reach their full potential. I'm grateful & excited to be part of the New Work SE team.
I have a proven track record in innovation & execution in various roles at Siemens Healthineers, ManpowerGroup, Hays and XING.

Tell us about your company/company your work for:
We believe in a working world where people can realize themselves and develop their potential – in line with our credo 'for a better working life'.
With our strong brands we work every day to shape the future of work in the interests of people. Our products and services are key elements in making the world of work more fulfilling for individuals and, at the same time, making companies even more successful.

What do you connect with our theme "Fear Less"?
Address our fears as humans with one of our greatest strengths: Language and collaboration.

What are you afraid of?
That something bad happens to one of my 2 boys Hugo and Toni.
And that I leave this earth alone, not being able to contain my wonderful and loved social contacts.

How do you overcome your fear/-s?
Express them. And talk to other people about my fears.
Confront myself with my fears and go into situations where I can learn to overcome them. And of course, I do also often avoid situations where I would be confronted with my fears, e.g. in a rollercoaster or horror movies.

Share with us your top 5 experiences from your bucket list:
I will share my Top 5 experiences I already accomplished.
-Starting a family and having kids! check and more to come ☺
-Prove myself in business doing what I really really want! New Work SE
-Travel around the world with focus on north America and Australia! check
-Writing a Book! New Hiring. Published this June
-Giving a Ted Talk! see Question about favorite Ted Talk

What was the most challenging moment/situation in your life?
The moment my little 3 months old son Toni almost died in my arms on the sidewalk because of air emergency.

What is your favorite TED Talk?
"Naked Leadership" by Stephan Rathgeber of course ☺
And "How to start a movement" by Derek Sivers.

Share with us your favorite quote you identify the most:
Stay hungry. Stay foolish. By Steve Jobs.

Why do you support TEDxFrankfurt?
I believe in Learning. I believe in Campfires where people inspire each other. TEDx is one of these modern campfires. That's why I support it.