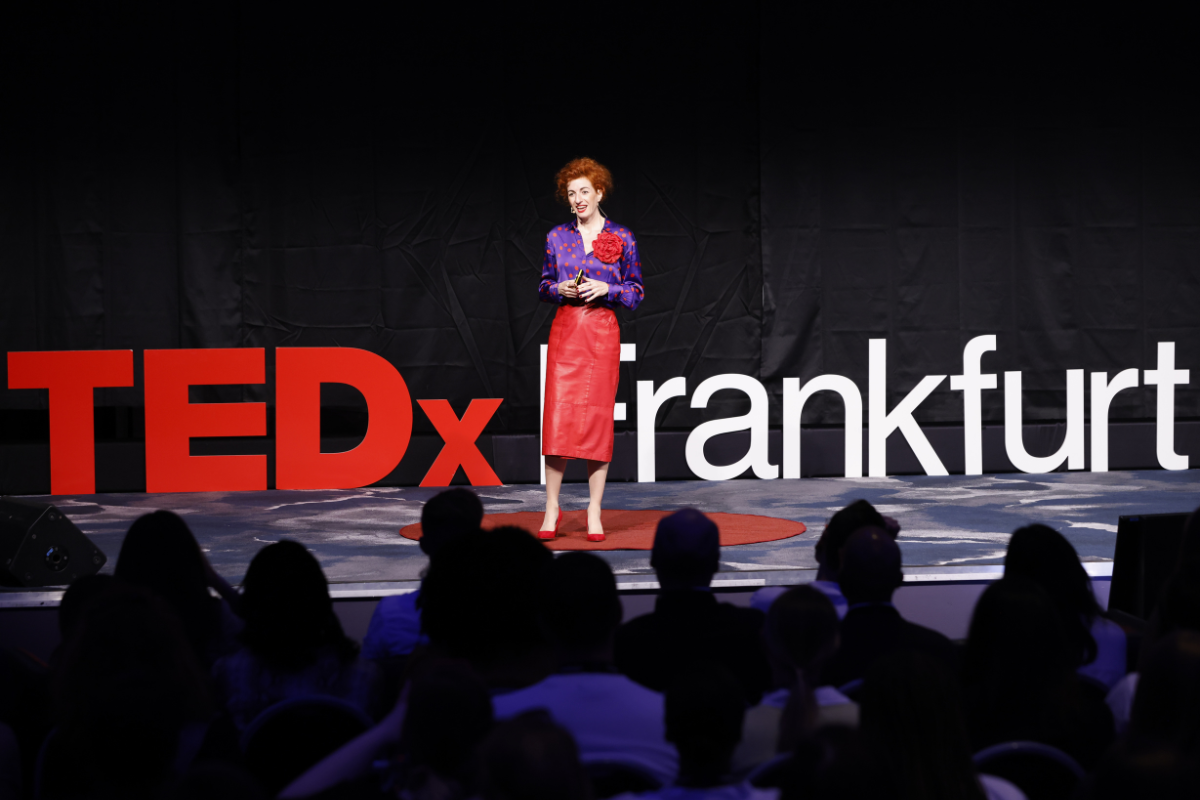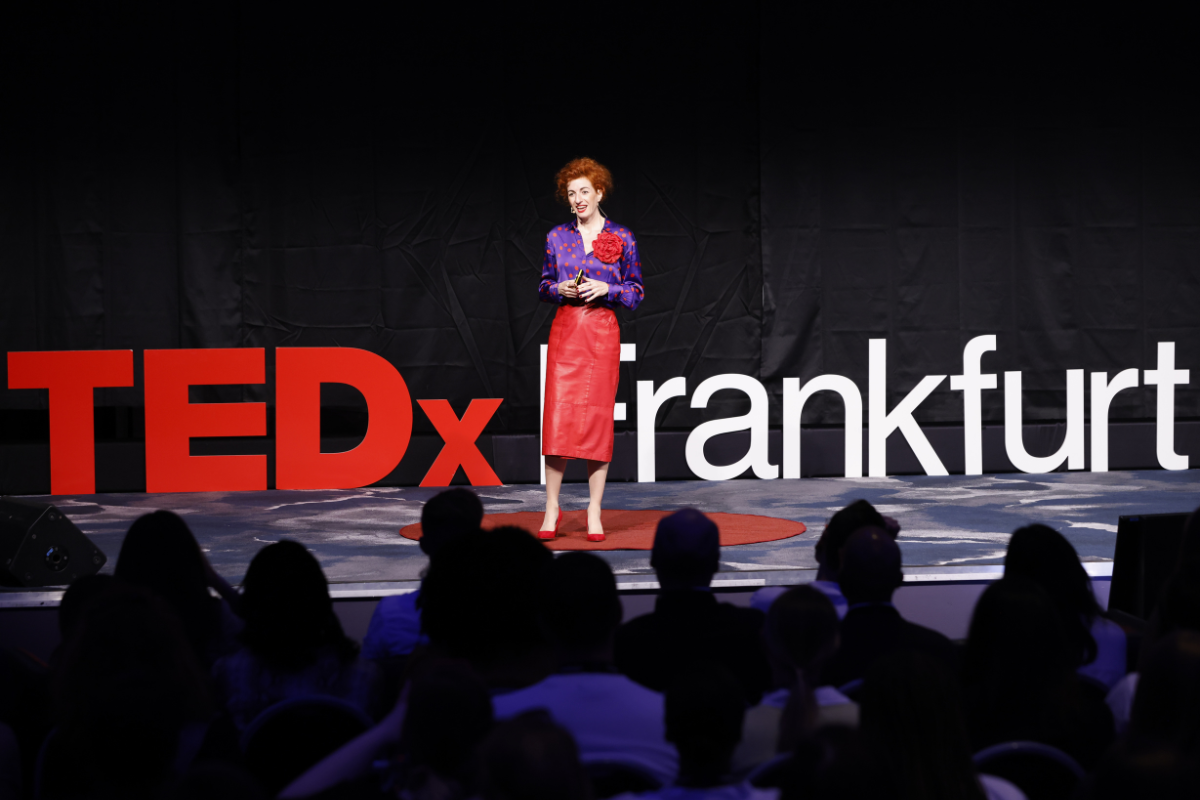 MEET: Eva Klein
What's your current occupation?
I am a success and relationship coach.
Where are you currently living?
Berlin, Germany
What do you connect with our theme – fear less?
That bravery is to do things although fear might tell you to not do it. And that in order to revolutionize your spheres of influence fear never is the voice to listen to. It's your soul that's telling you what's right. So do not believe everything you think.
What are you afraid of?
Doing the same mistake more than twice.
How do you overcome your fears?
1. I work with my inner voices. I listen to them carefully and give them what they need. Embrace fear – a younger version of me (inner child work) and do fun things.
2. Work with a coach to get out of my comfort zones and to grow exponentially.
What was the most challenging moment/situation in your life?
Getting hit by a cab in NYC 14 years ago. Ending up in the ER and deciding to stay nevertheless.
What is your favorite Ted Talk?
Sir Ken Robinson: do schools kill creativity?
Share with us your favorite quote you identify the most:
The best way out is always through. Robert Frost
What is the idea of your talk?
I want to motivate the audience to dare.
Dare to dream big
Dare to grow.
Dare to be themselves.
Dare to overcome old programming.
Dare to learn from love and curiosity – not (only) pain.
Watch Eva's talk: Finding and living love after 40 – The secret ingredient for your relationship