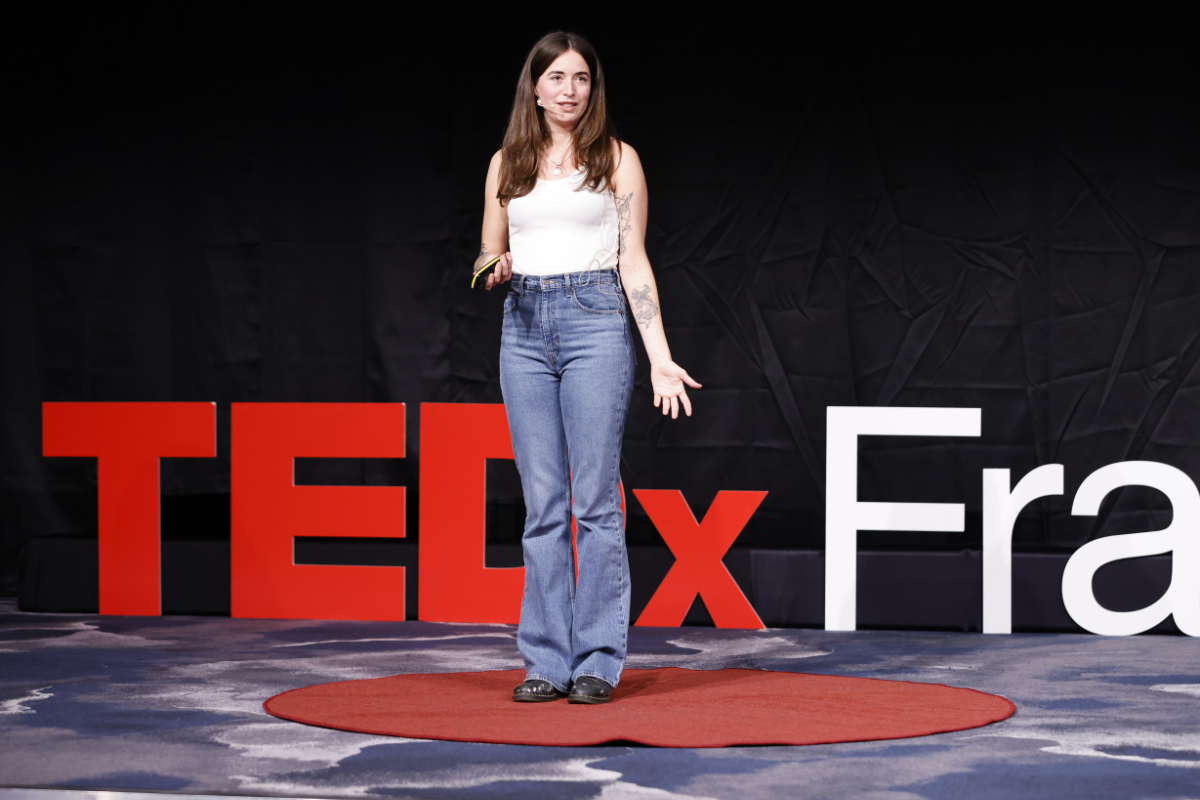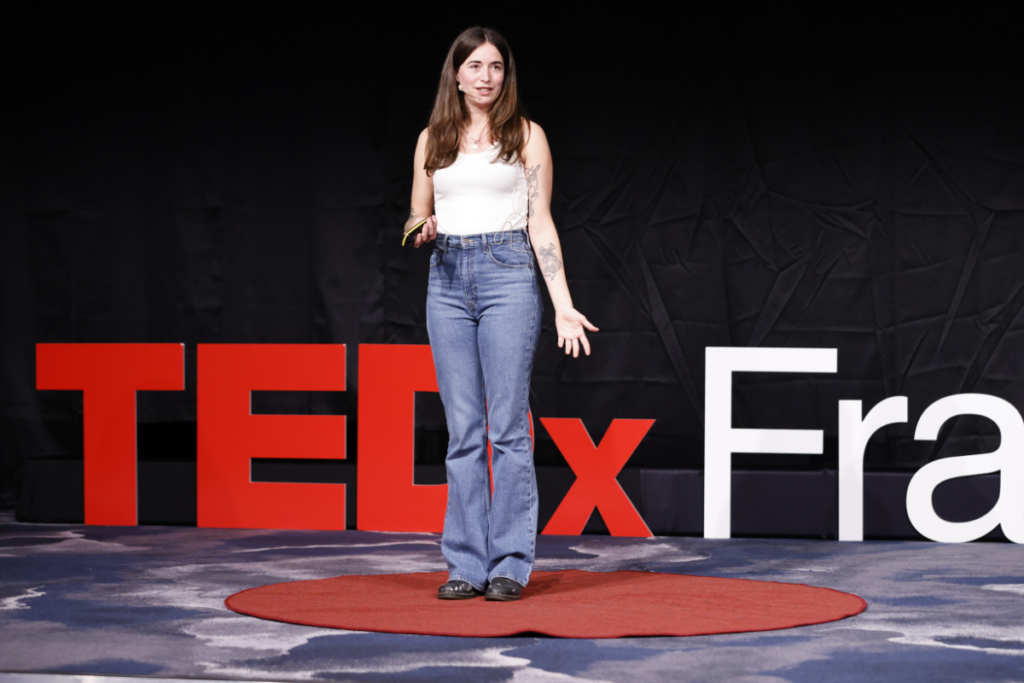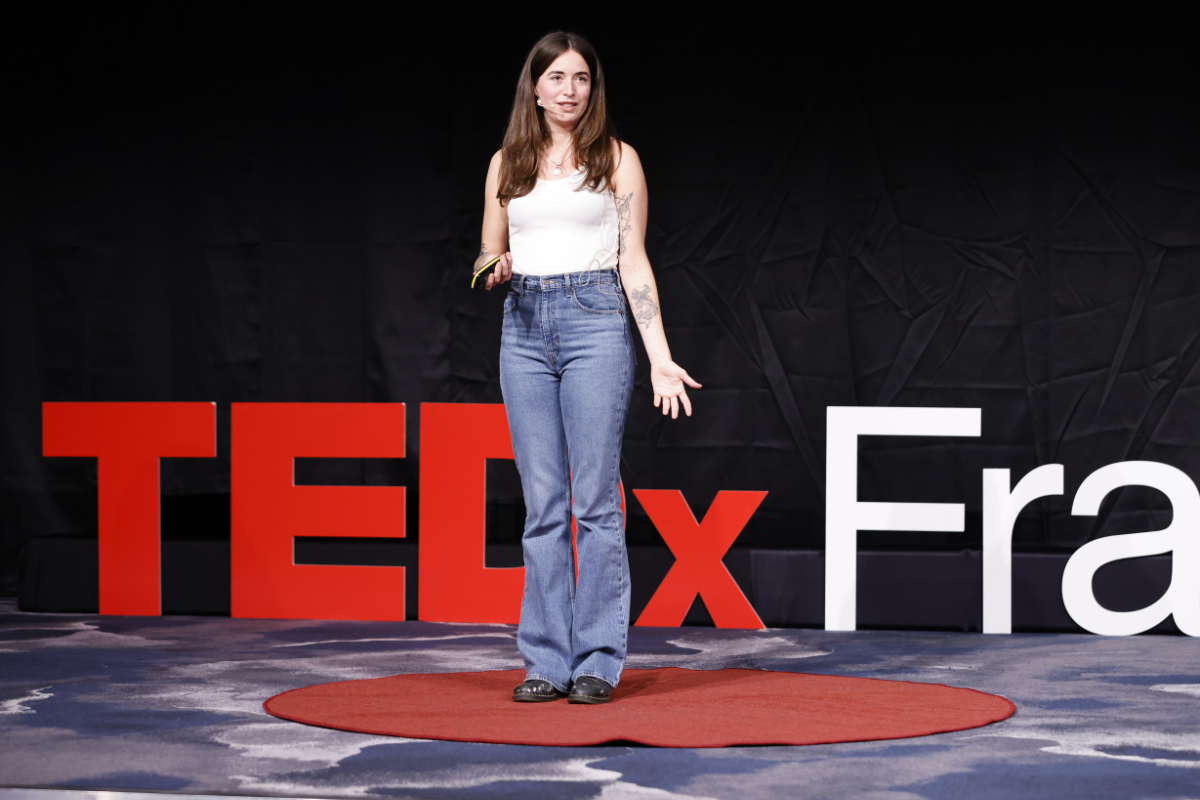 MEET: Sabela García Cuesta
What's your current occupation?
I am a full time artist. I sell my artwork on canvas and get commissioned pieces of art. On top of that I get hired at events to bring people together with different artsy activities and run collaborations with brands.
Where are you currently living (city & country)?
I have been based in Hamburg, Germany, for the past 11 years. However right now I decided to follow the sun and I have been since December 2021 in between California, Germany, Spain and Israel searching for my next home.
Tell us about yourself:
When I was only 15 years old my parents and grandma took me to India to visit my uncle living at the Osho Ashram in Pune. That was the beginning of my spiritual journey without even being aware of it yet. I have a great power to adapt to what comes and change my direction in life once and again without feeling the pressure of failure. I am an entrepreneurial soul and love empowering conversation about how to make things happen! I have lived with 9 other people for more than 3 years in a coliving in Hamburg where I have learnt to respect and understand the needs of others living in the community. In the past years, I found the power of plant medicine and I am a supporter of psychedelics to heal and connect. When I was little I was extremely shy and I could not talk in public without getting red like a tomato and shaky lips. Today I can say that I am in love with life and grateful to be alive and have such a wonderful experience full of surprises!
What do you connect with our theme "Fear Less"?
I have always changed any fear for curiosity. I only have one life I will remember and it is this one so I am going to do everything that is in my hands to make my wildest dreams become real and fear will not stop me. It is a mindset decision. Fear is the only blockage that limits yourself not to become who you truly are.
What are you afraid of?
I am afraid of loneliness. I am a community person who loves and enjoys doing things for others. I find the idea of being left alone terrifying.
How do you overcome your fear/-s?
I turn the idea that provokes fear into a game and do not take it seriously. Let's say that I rather convert the experience that scares me into a game to have some fun with and experiment. When you discover the root of the fear and you can laugh at it, the fear is gone. It might come back and it will. However, once you know your tools it is a matter of playing with them again and again and again.
What was the most challenging moment/situation in your life?
Probably one of the craziest was when I was kidnapped in Srinagar in a boat house when I was 19 years old and was traveling with an Italian friend. That was pretty hardcore and today I just remember it with a blurry memory.
What is your favorite TED Talk?
The Power of Vulnerability by Brené Brown because she touches human connection as our purpose in life. I love it.
Share with us your favorite quote you identify the most:
"Everything you imagine is real" by Pablo Picasso
What is the idea of your talk?
The idea is to help people understand that they can create the life they want to live in and manifest their wildest dreams. For that, they need to learn first how to make use of their creative energy to make it happen and I am happy to guide them through some exercises that will empower them to get unstuck from their limiting beliefs.
Watch Sabela's talk: Sharpen your intuition. Paint to connect.