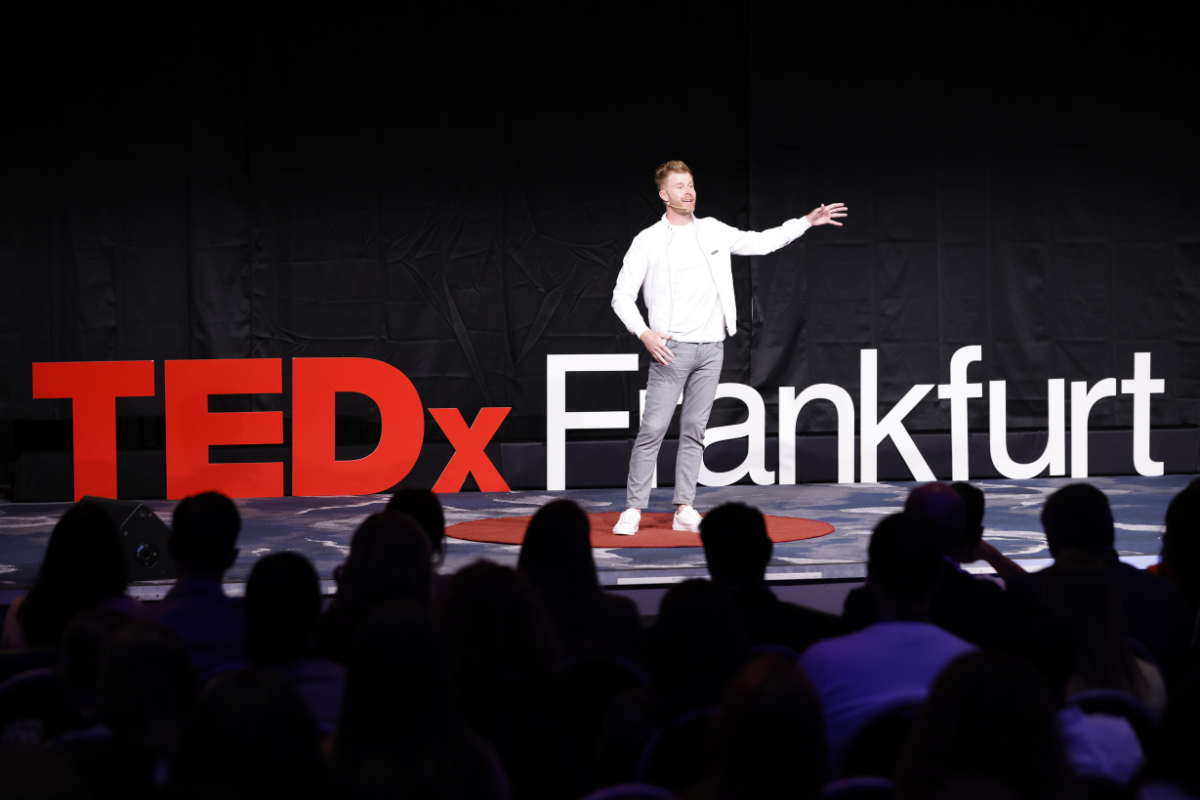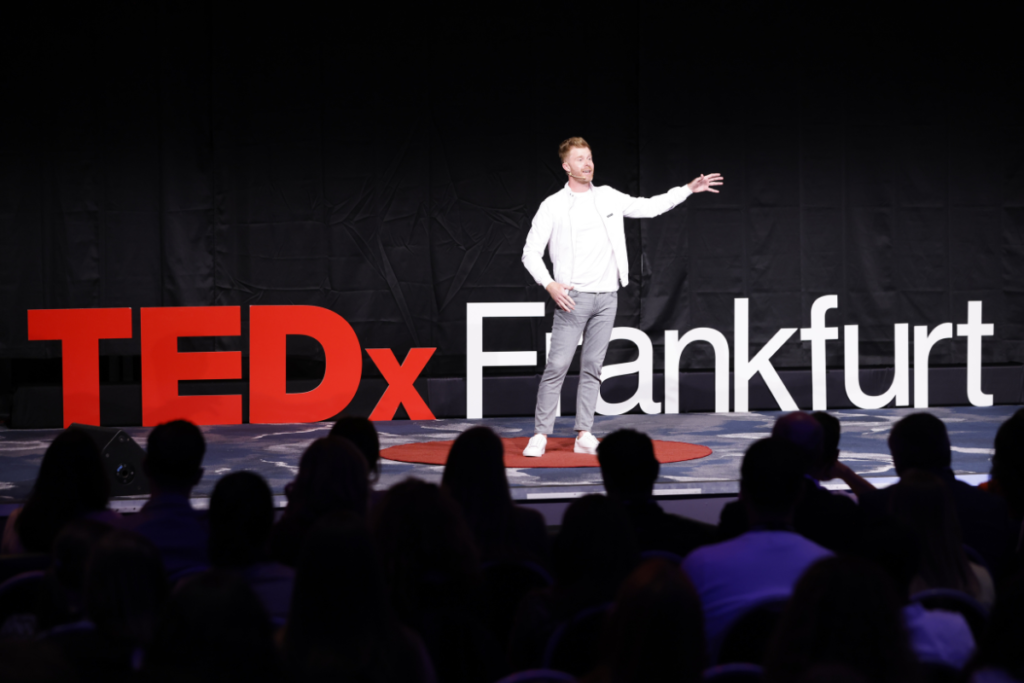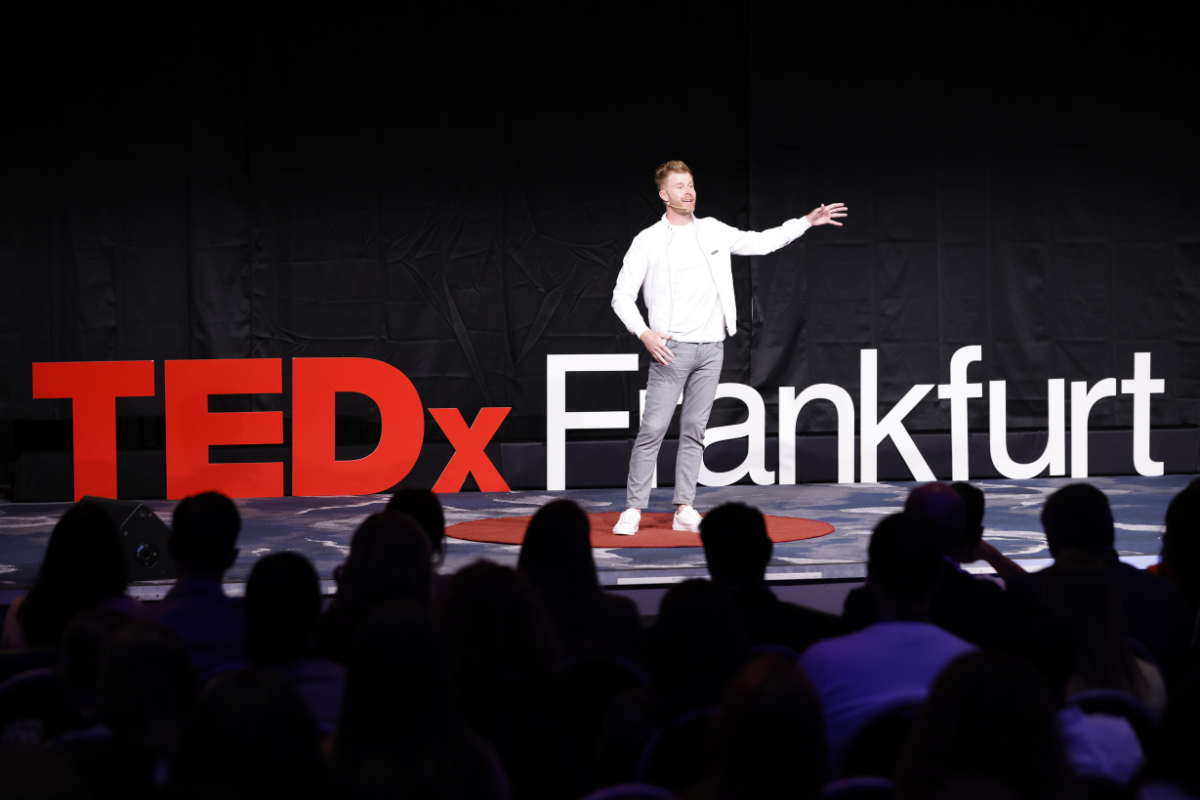 MEET: Ted Harrington
What's your current occupation?
I am a leader of ethical hackers (that means we are the good type of hackers!). When companies, nonprofits, and governments need to understand how their software systems might get hacked, they lean on ethical hackers to help find the flaws first, so they can fix them.
I also am very heavily involved with what's called Third Party Risk Management / Vendor Risk Management, which is when a large organization needs to figure out which of their third parties/vendors meet their security criteria so they can do business with them. It's the massive, ugly underbelly of the security challenge across all sectors, worldwide, and the problem is only getting bigger. Problems that are daunting really inspire me!
Where are you currently living (city & country)?
Los Angeles, California, USA
Tell us about yourself:
I'm probably trying to make someone laugh right now; I find humor and joy in almost everything (except maybe companies getting hacked!).
I like big, audacious goals – for example, when I started running I decided not just to run a race but to run a marathon, and not just any marathon, but the most iconic marathon in the world – The Boston Marathon.
I'm a strategic thinker and like to envision what things could look like in 5 years if we did X, Y, and Z. I'm often heard saying "here's a terrible idea, but what if…"
What do you connect with our theme "Fear Less"?
In cybersecurity, there is so much rhetoric around FUD – Fear, Uncertainty, and Doubt. It's how many security companies sell their products/services, and it's pretty annoying and pretty exhausting (even if the fear of getting hacked is pretty significant for most organizations and many individual humans). But I see the amazing work that the security community is doing to combat attackers and make the world not just a safer place, but a better place. I want to celebrate that, and it's why my talk focuses on a very real, often overlooked, extremely positive aspect of cybersecurity.
What are you afraid of?
Like many people who write books and speak on stages, I suffer from imposter syndrome, where I am afraid that I'm not smart enough or accomplished enough or credible enough to be the one to be sharing the ideas. There's an upside to that though, in that imposter syndrome forces me to keep pushing to get better every day.
How do you overcome your fear/-s?
First by acknowledging that I am experiencing fear. Then trying to separate myself from the emotion of fear to determine whether the fear is actually protecting me from danger or just is irrational. Then determine what the worst outcome is if the fear comes true, and estimate the likelihood of that outcome happening, and if it did, how hard it would be to recover from it. Finally I balance the impact of inaction in the face of the fear vs impact of possible outcomes from taking action.
Then I decide and take action.
Share with us your top 5 experiences from your bucket list:
5 that I've achieved are:
Run the Boston Marathon
Publish a book (and bonus: see it go #1 bestseller!)
Start a company
Build a company culture that is worthy of winning a Best Places to Work award
Give a TEDx talk!!!!!!
Next on my bucket list is to visit all 7 continents (2 to go!)
What is your favorite TED Talk?
Hands down Simon Sinek's "Start with Why". I ask everyone on our staff to watch it, and it's really helped me better understand how to think about and talk about what we do.
Share with us your favorite quote you identify the most:
I'm not sure if I'm a quote kinda guy, but I think that Tom Brady running out of a tunnel screaming "LET'S F******G GOOOOOOO!" to fire up his team and win a Super Bowl kinda encapsulates my energy (and love for Boston sports). Is this reference way too "American"?! lol
What is the idea of your talk?
Cybersecurity delivers a competitive advantage. Most organizations think of security as "avoid a bad thing", eg "don't get hacked." But that's incomplete. Progressive organizations think about security also as "get a good thing" eg "gain a competitive advantage." Software runs the world, and as a result, security is a critical requirement in most business to business (and many business to consumer) relationships. However, most organizations struggle to do it right, and struggle to prove it. Those who can do both obtain an edge over their competitors.