TEDx
Frankfurt
October 23, 2022

Gain perspectives, unite ideas and power through together so we can all learn to fear less.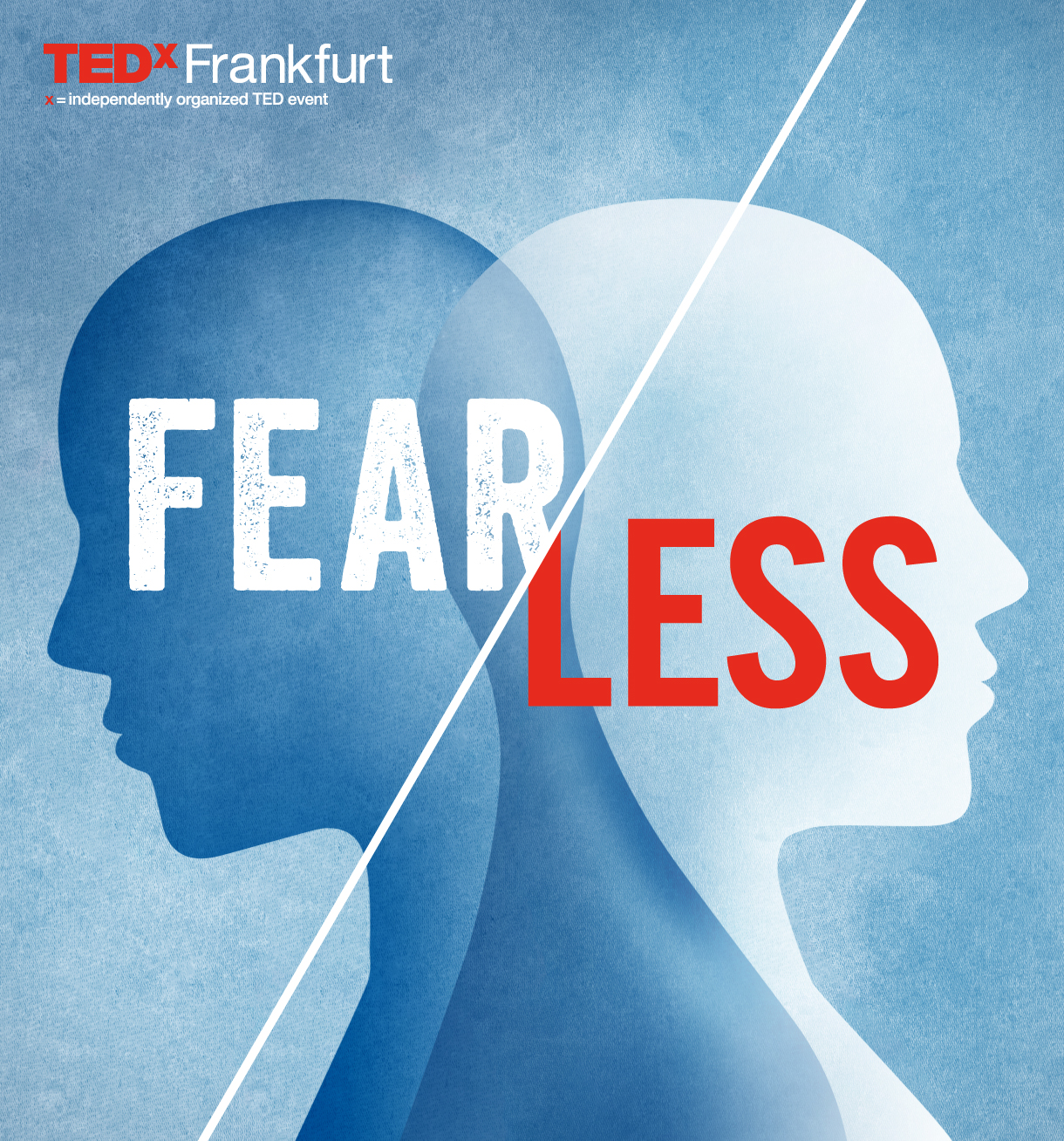 October 23, 2022

Gain perspectives, unite ideas and power through together so we can all learn to fear less.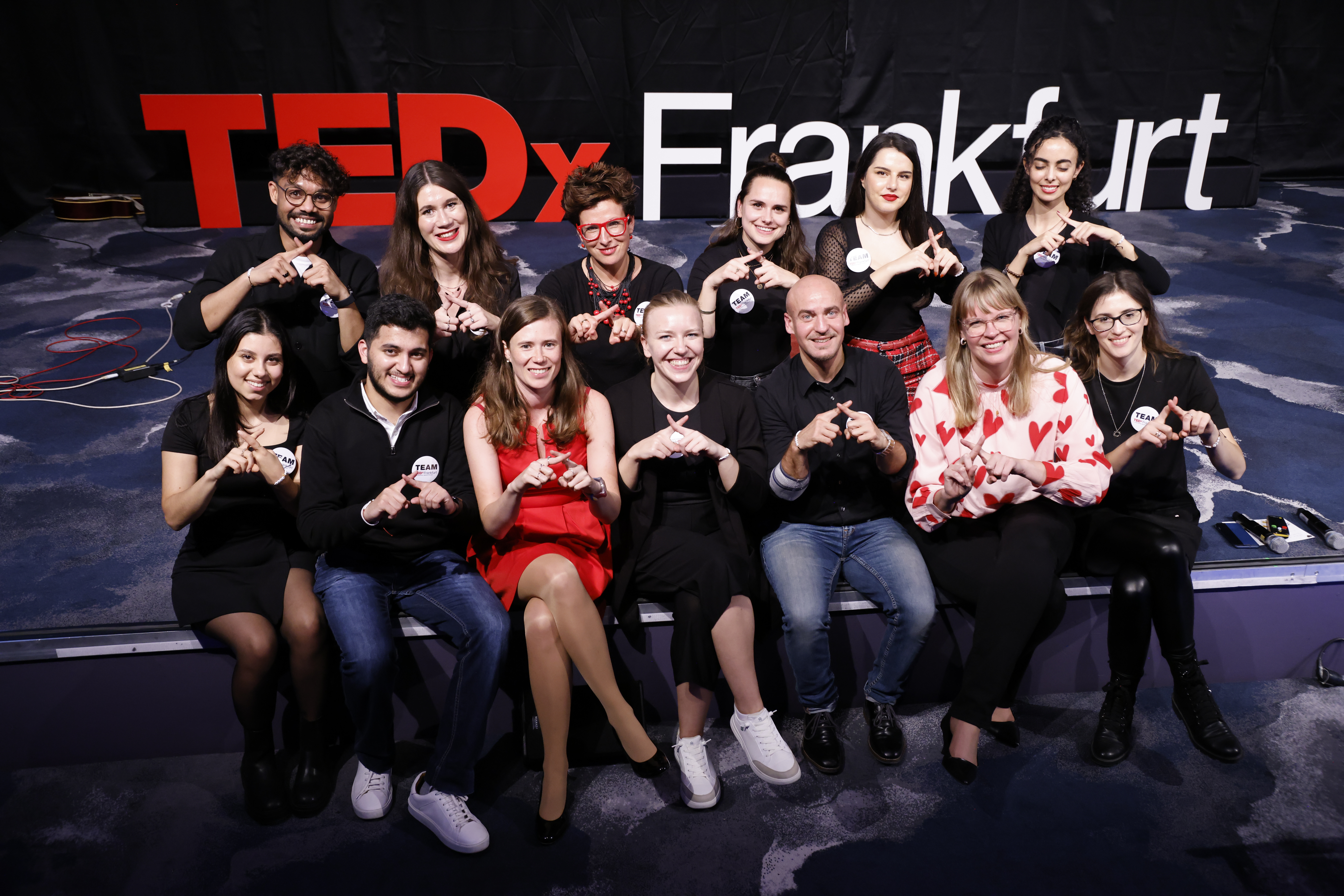 Thank you!
Our 2022 "FEAR LESS" event has passed. We hope you enjoyed the event. Check back soon to find out what's next!



Cheers,
Your TEDxFrankfurt team
Our Speakers
FEAR LESS is the motto of this year's event. Eight incredible speakers lined up from different backgrounds and brought speeches on topics such as neuroscience and biology, education, creativity, personal development, cyber security and finding happiness while living with an incurable disease.
About Our Speakers
Our Performers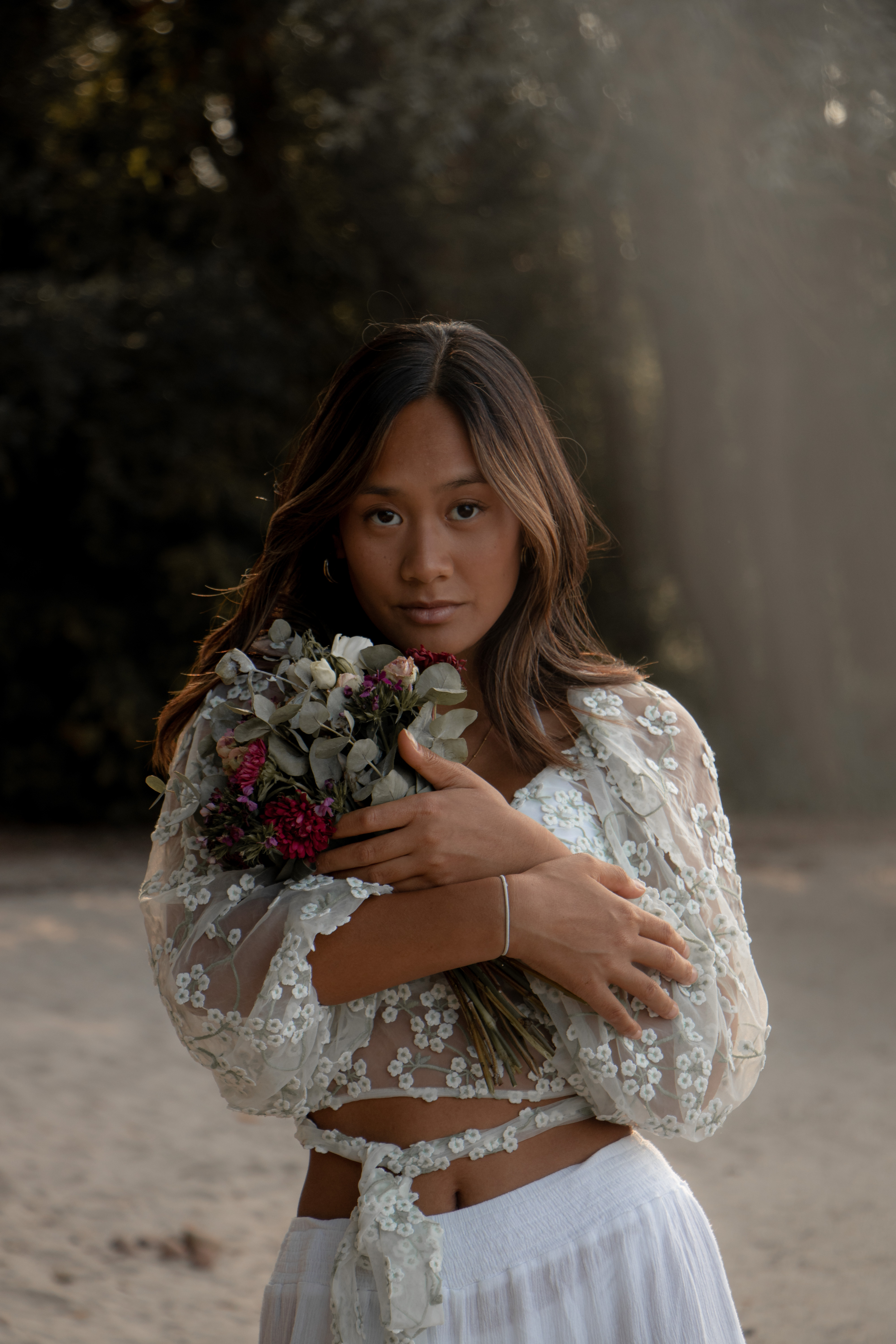 Louisa Laos
Louisa Laos is a German singer/songwriter with Laotian roots. Since the age of 10, she has been writing songs and has performed them in front of family members and friends.

Over the course of time Louisa has been exploring new sounds, whilst also trying to find her own. Her repertoire ranges from old school RnB and soul to modern RnB, pop music, neo-soul and has even incorporated a few hip-hop elements into some of her songs. She draws inspiration from iconic artists such as Rihanna, Beyonce, Frank Ocean and new artists such as Jorja Smith, Mahalia, SZA and Snah Alegra.

Louisa has worked with multiple producers for example, German producer inHarmony, Tilman and Canadian producer Memblem. Her first single "Lights" with Memblem dropped mid-June 2020 and has received positive feedback by listeners.

Futhermore, she is passionate about combining the art of music with the art of cinematography. She has starred, directed and edited her own music videos to fully bring her stories to life, audibly as well as visually.

Listen to her music and follow her on Instagram!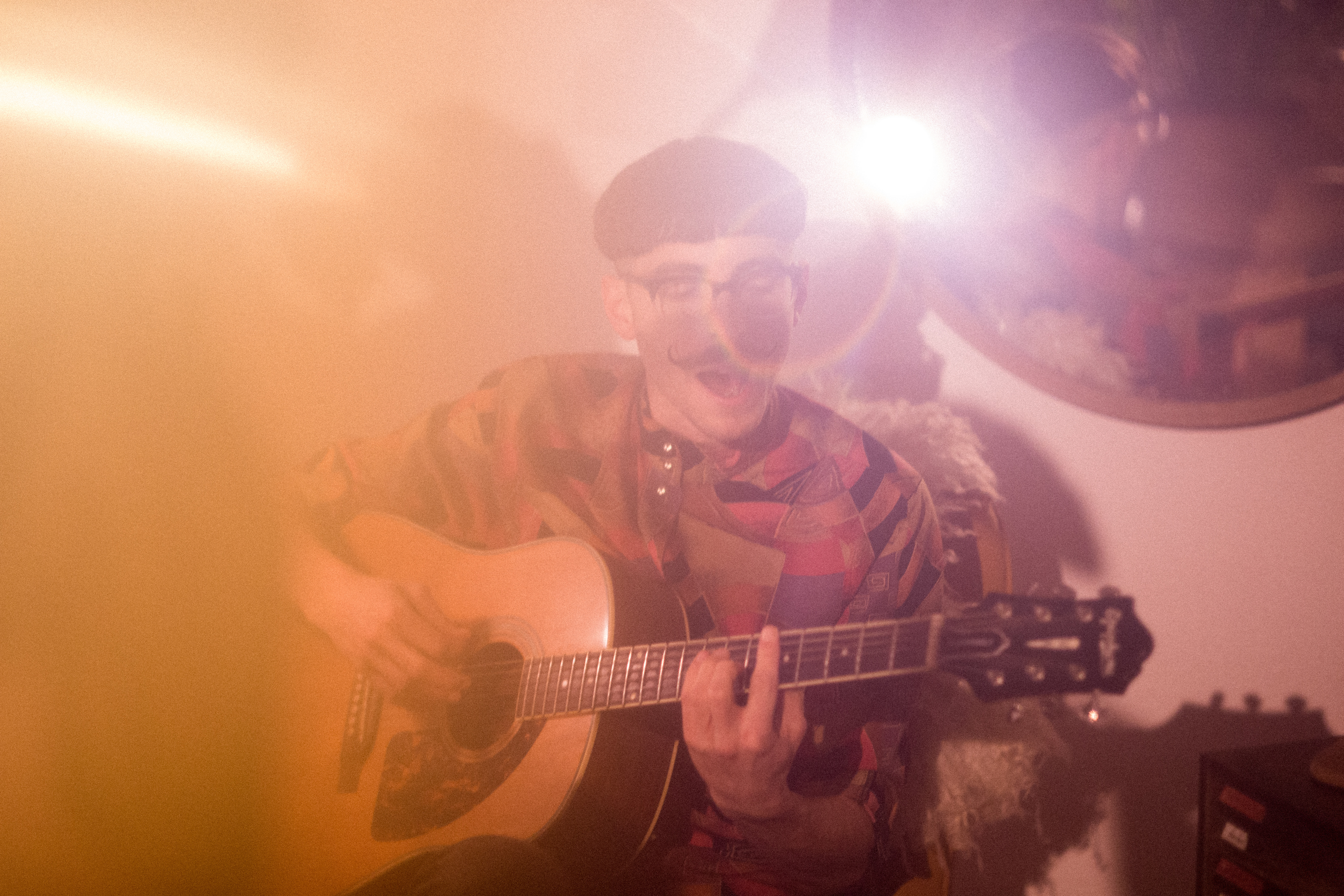 Jako BÄR
BÄR is an adventurer from head to toe. Growing up in SriLanka, Pakistan and Thailand, he moved to his home country of Germany to pursue studies and a career as an independent artist. His story is as layered and colorful as his music. For BÄR, every album is a chance for a new adventure. His latest one is titled 'MAGIC TEA', combining 8 timeless artpop tunes with a color-changing herbal tea for a one-of-a-kind multisensory experience. Written in the midst of a global pandemic and recorded on cassette tape, BÄR's music is felt deeply and delivered with artistic integrity. In an age of music defined by algorithms, BÄR gifts his audience with something refreshingly human and heartfelt. He is a songwriter, performer, producer and entrepreneur, educator, caregiver and father of two.

Learn more on his website!
Location
We are happy to be back at Marriott! This year, we'll have our event at the chic and sophisticated Frankfurt Marriott Airport Hotel. Directly connected and in pole-position at Terminal 1 of the Frankfurt Hotel, Marriott welcomes guests with an inviting lobby concept and residential-style accommodations that make you feel right at home. It's located near major transportation hubs, making it easy to reach.
About Our Location